Core Box - 'Premium Dividers' - Skytear Horde
Core Box - 'Premium Dividers' - Skytear Horde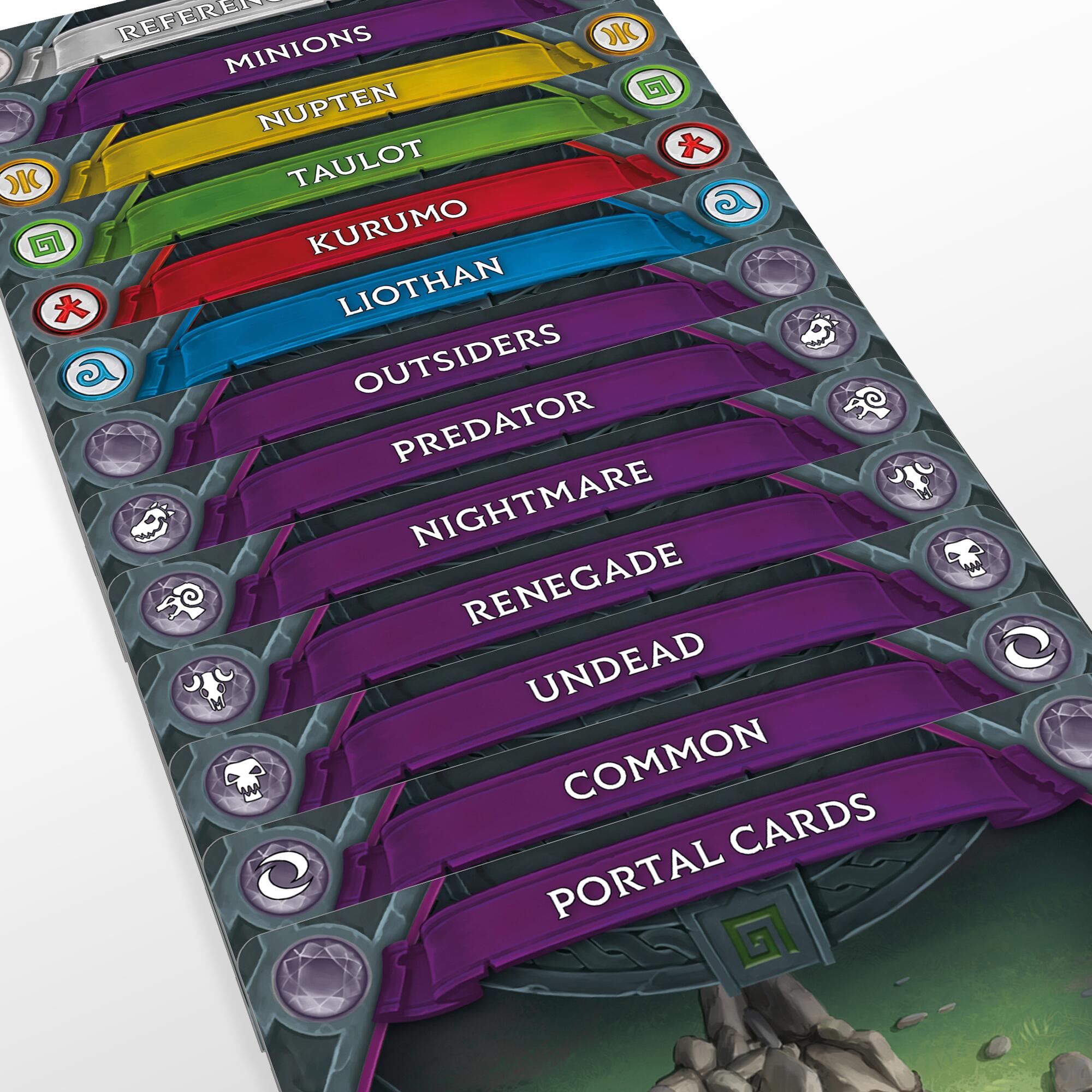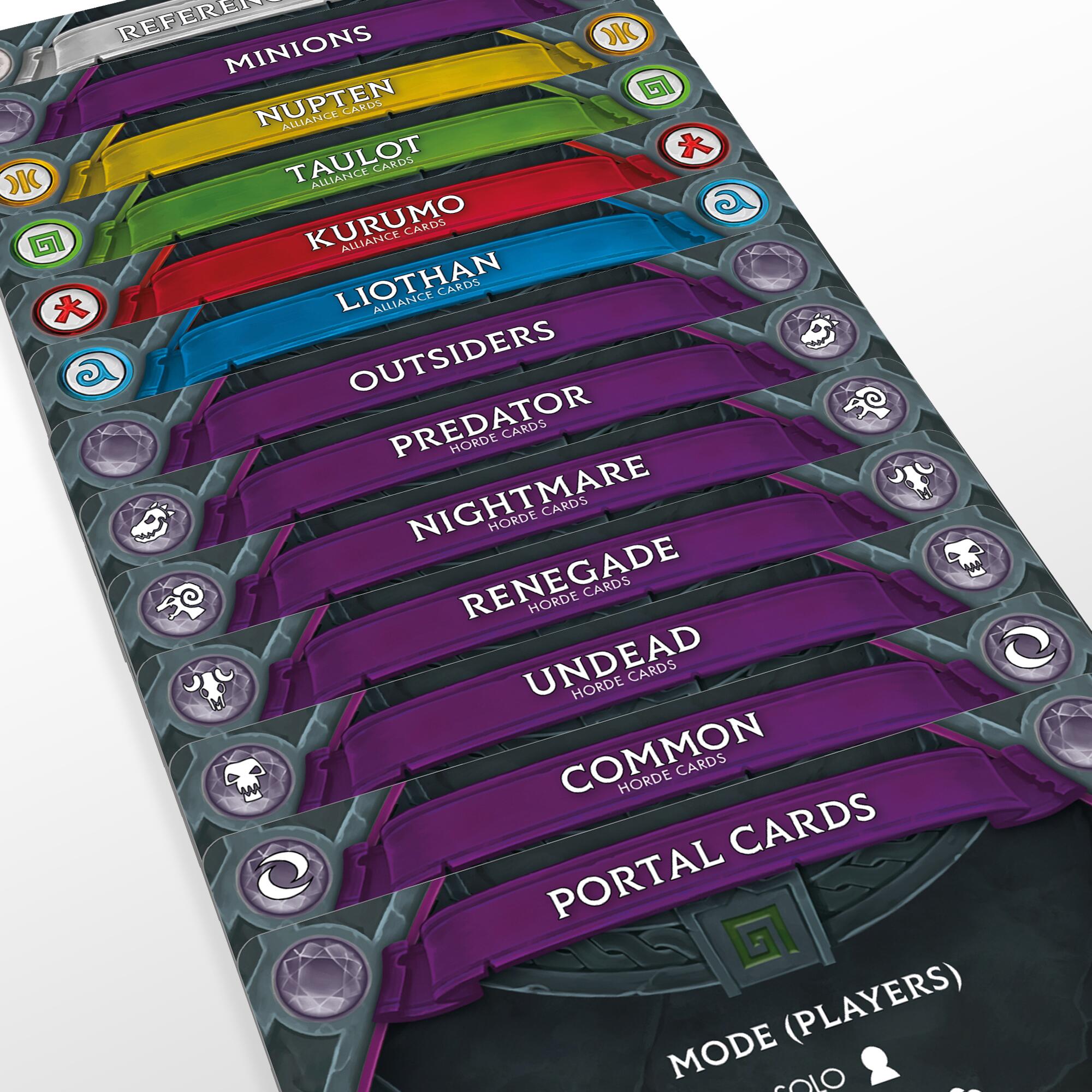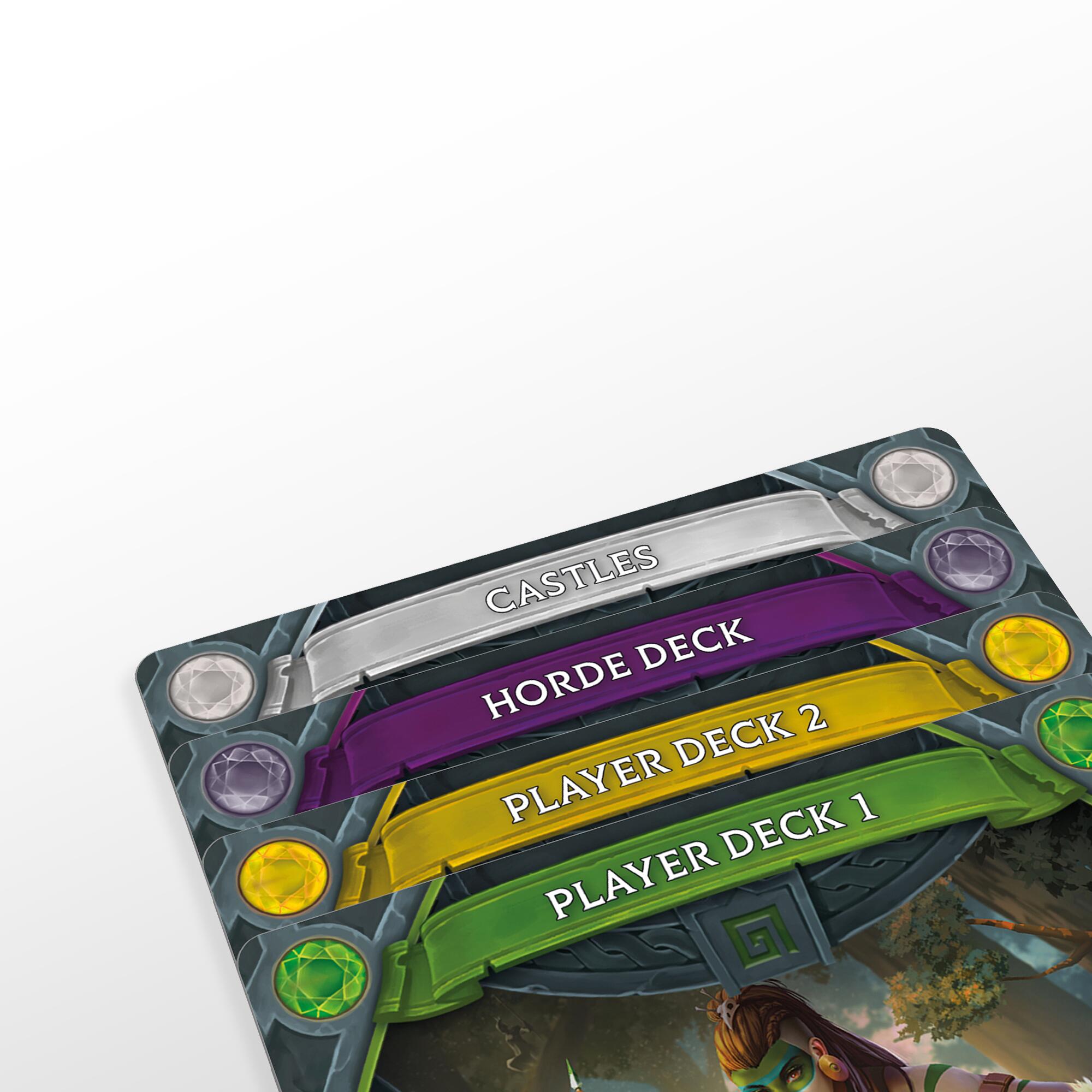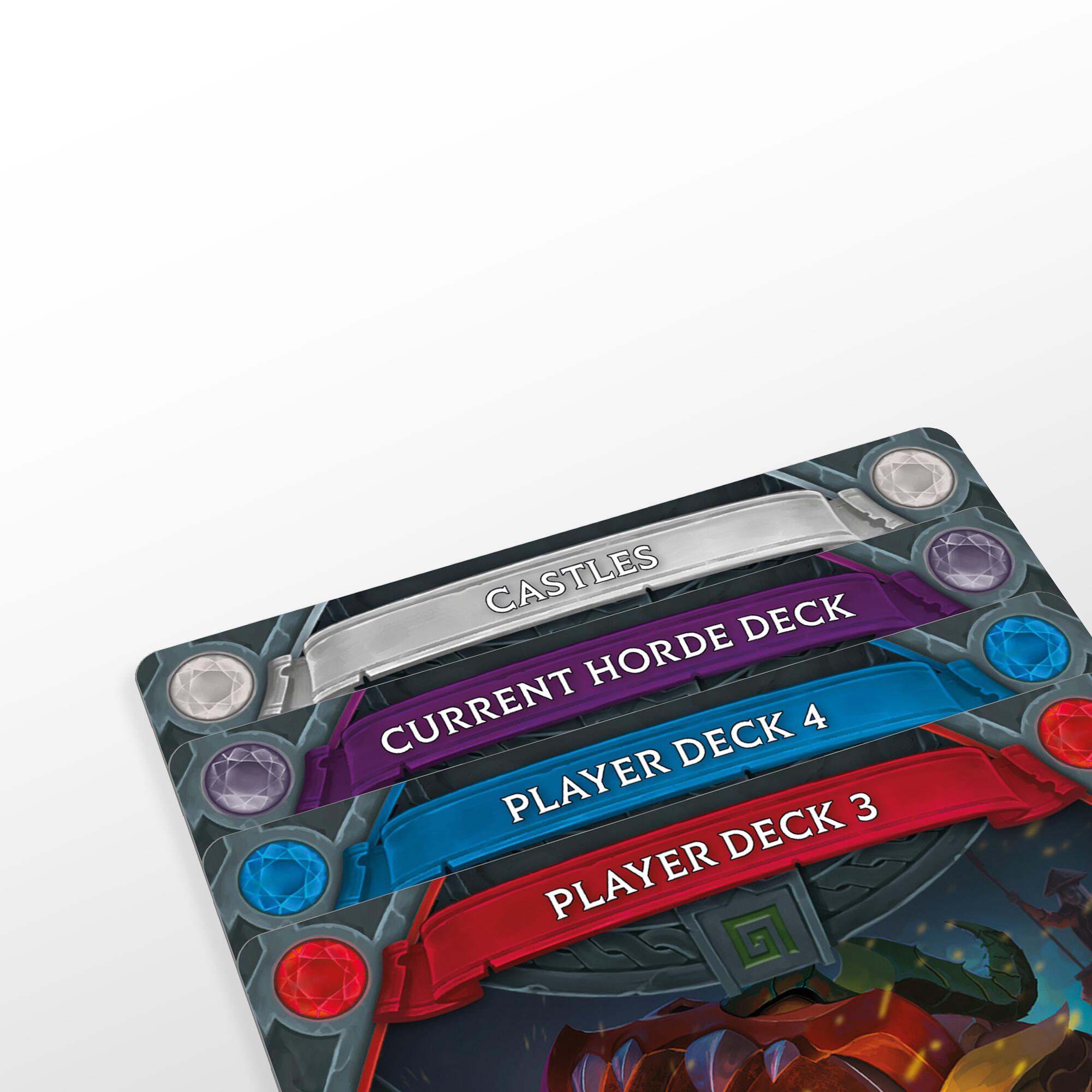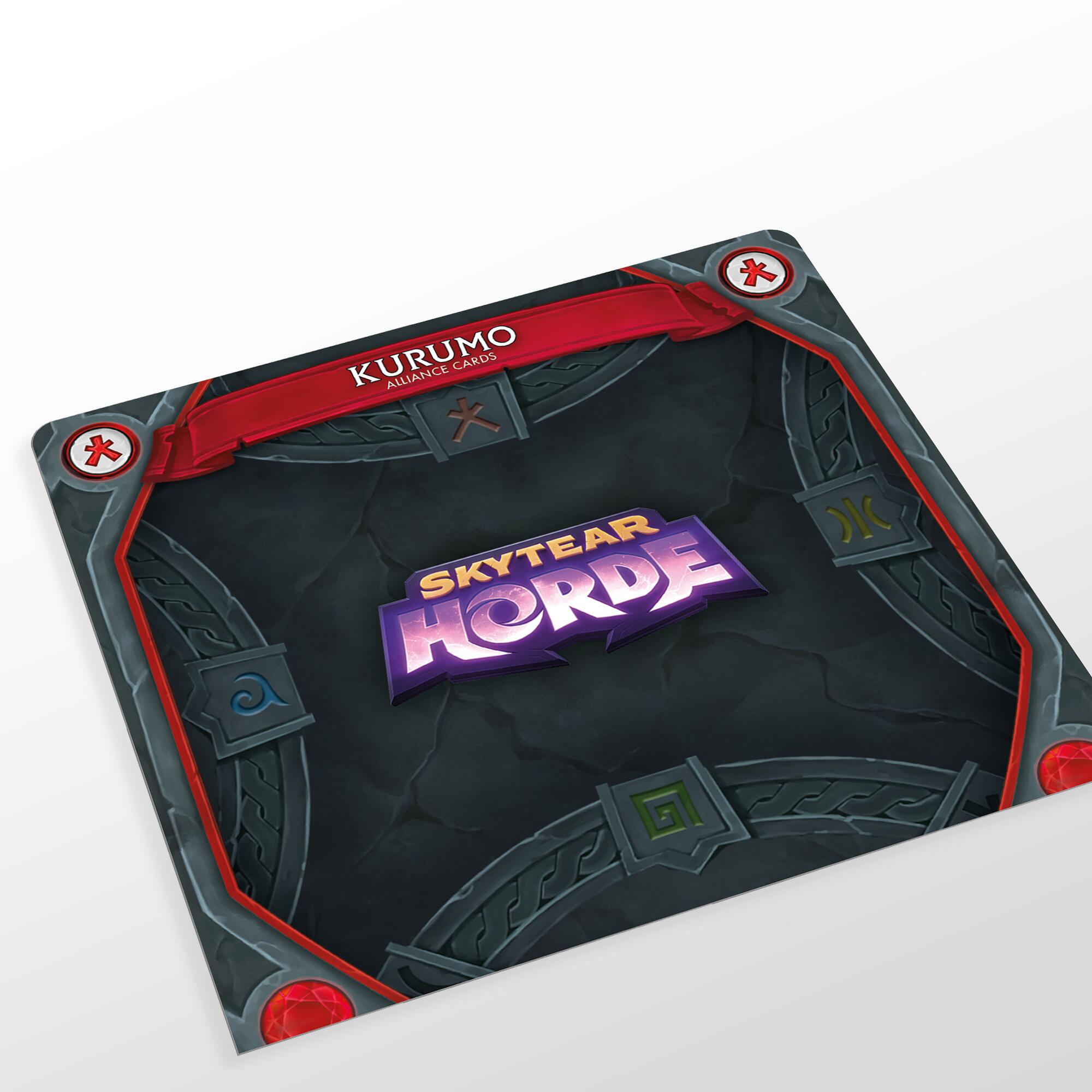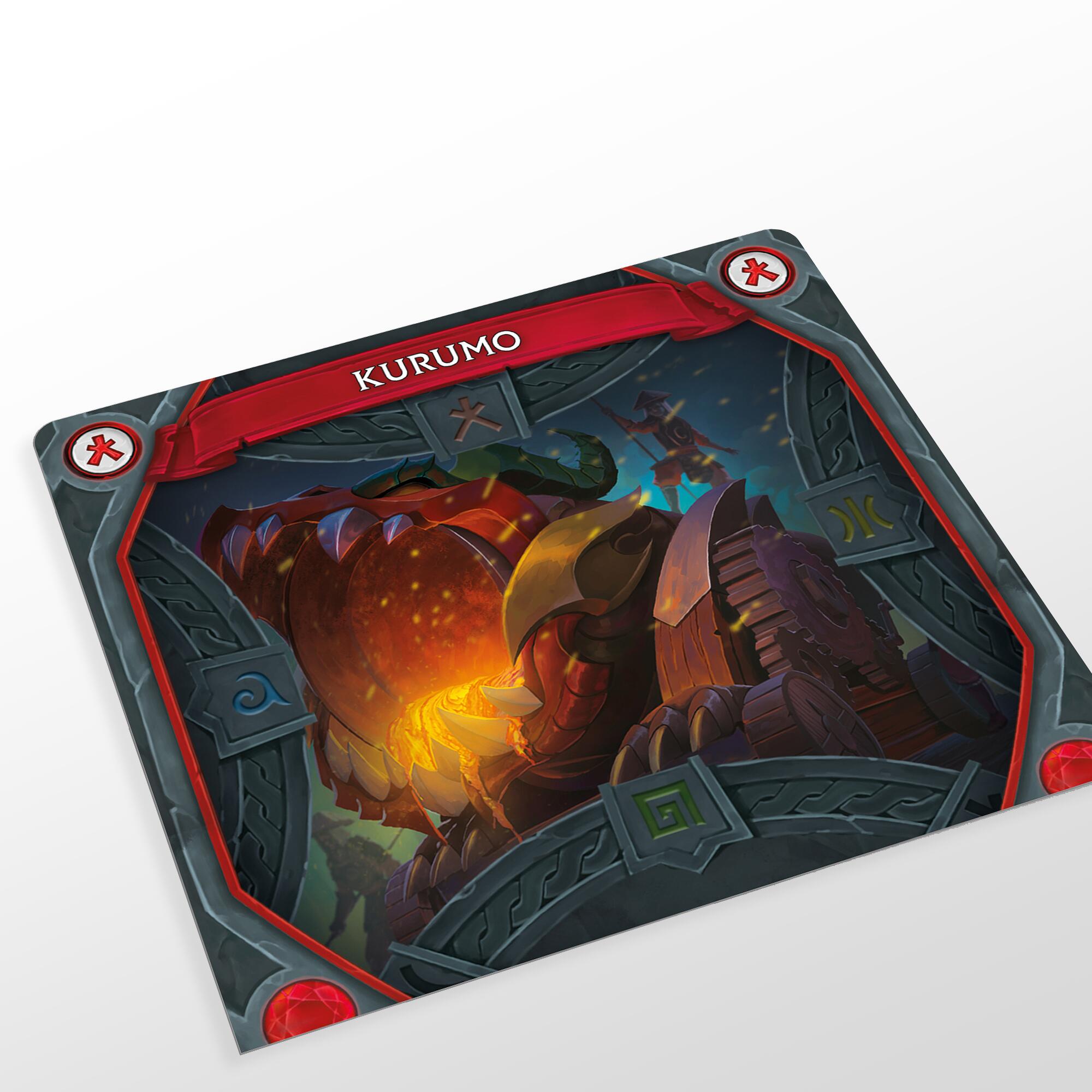 Fantastic quality and they fit well
Tesseract Games
17 official double-sided, gloss laminated, sturdy dividers with rounded corners covering all content from the Core Box for Skytear Horde. 
Unique artwork on either side of each divider aswell as different title options depending on your preference.
Please note these are designed to fit into the Deluxe Box and will not fit into the retail box. Vertical divider options will be made available once we have enough people signed up to the 'back in stock' notification email, simply select Vertical below and sign up to register you interest;
CONTENTS
Portal Cards 
Common
Renegade
Undead
Nightmare
Predator
Outsiders
Castles
Kurumo
Taulot
Nupten
Liothan
Minions
Reference Cards
Player Deck 1/3
Player Deck 2/4
Horde Deck
DIMENSIONS
Horizontal Orientation: 73mm H* x 87mm W
These fit into the Deluxe Core Box.
Vertical Orientation: 98mm H* x 64mm W
Currently not in production but will become available if enough interest is shown through 'back in stock' notifications.
SPECIAL THANKS
To Giacomo at Skytear Games for contacting us about doing these and our customers who brought our small business to his attention.

*please note there is a 1-2mm tolerance on the height of our dividers due to the way they are manufactured.
____________________________________________________________________________
These products are an official game accessory. All trademarks and copyrights remain the property of their respective owners, which are in no way associated or affiliated with Tesseract Games.
Send to a friend
Recommend this to a friend by entering their email address in the box below.
For added protection you might want to sleeve your divider sets.
Vertical Orientation: 
We recommend Mayday Premium Gold 65mm x 100mm 

Horizontal Orientation: 
We recommend Mayday Premium Magnum Oversized Dungeon Sleeves but they will need trimming down in height from 112mm to 81mm.