Custom Content Sets - Arkham Horror
Custom Content Sets - Arkham Horror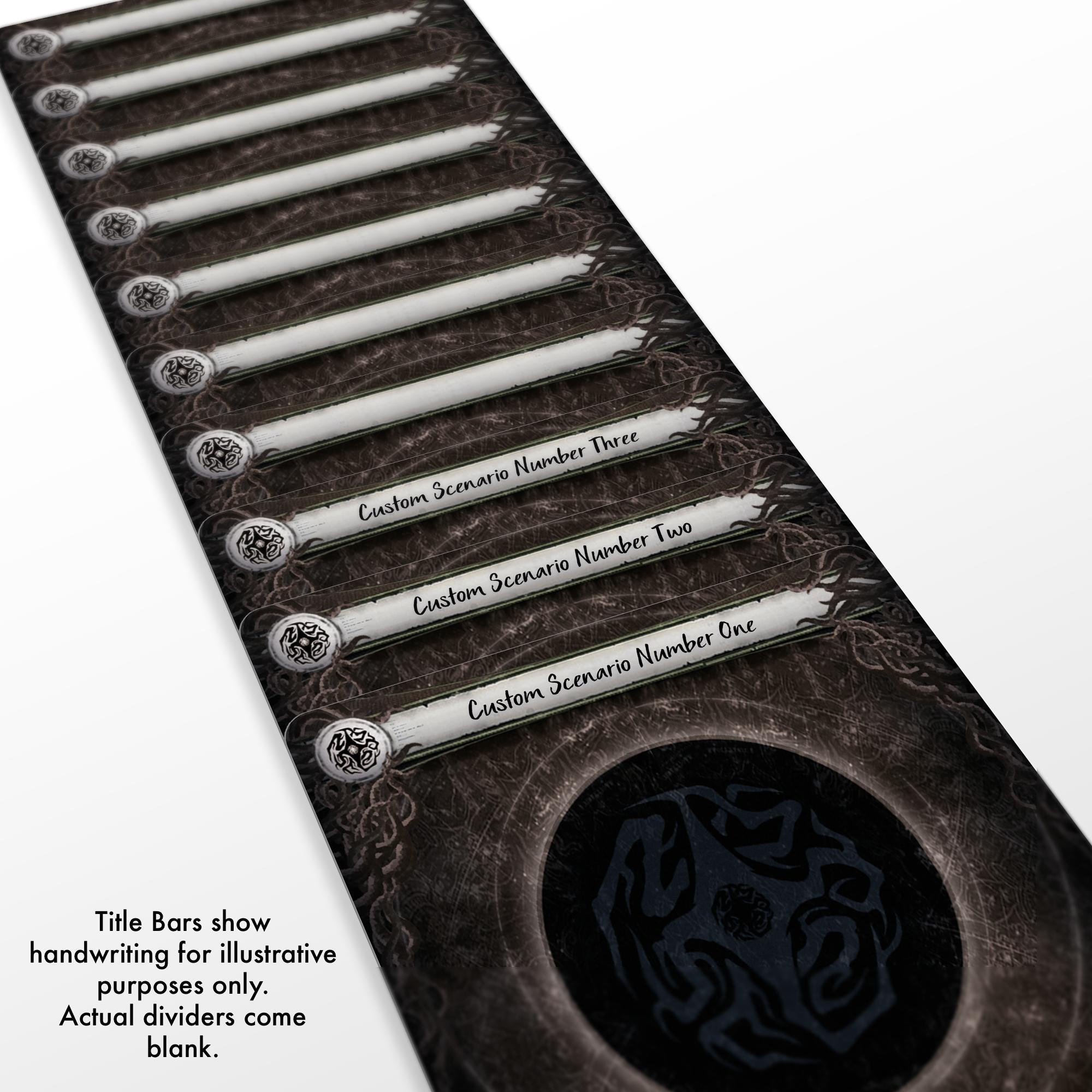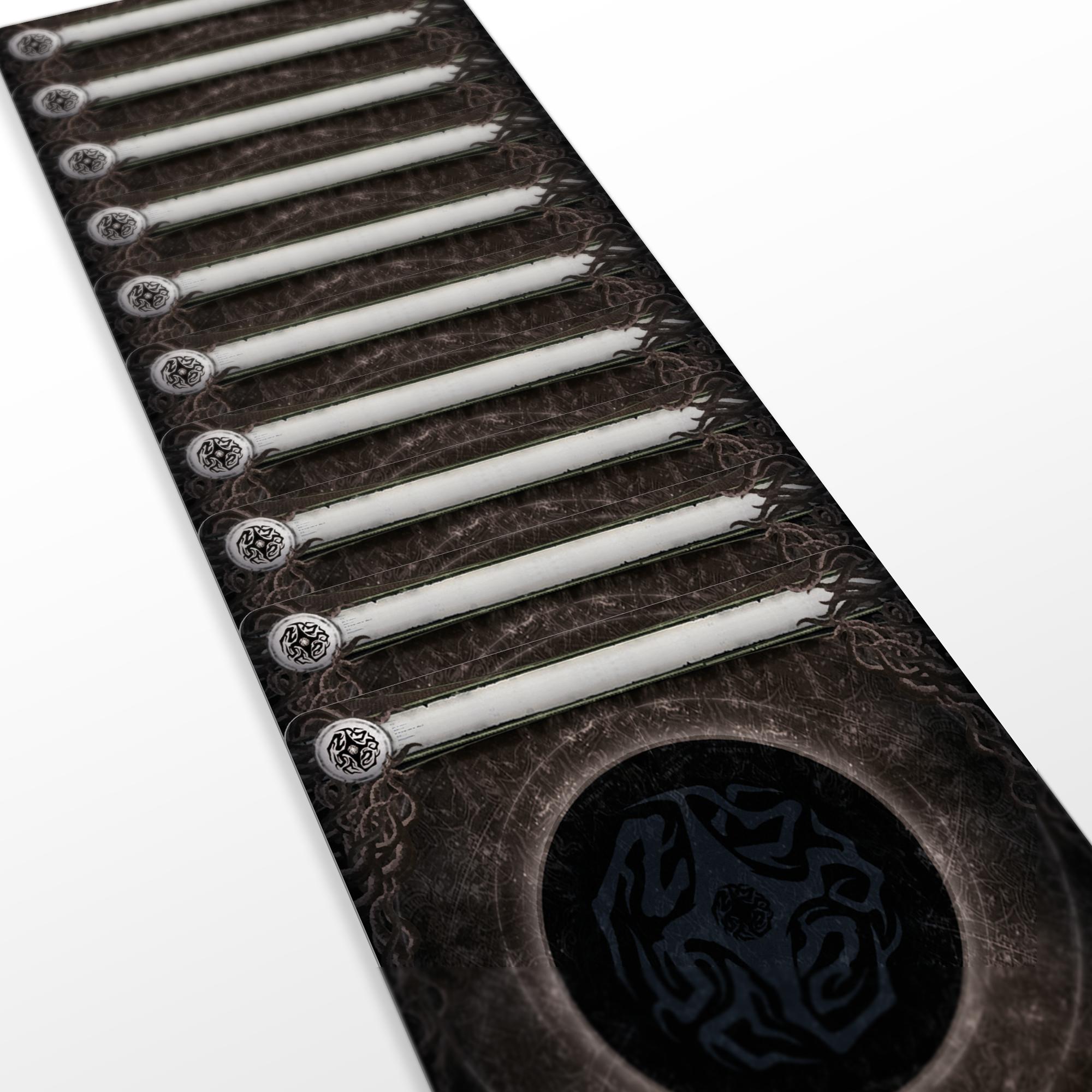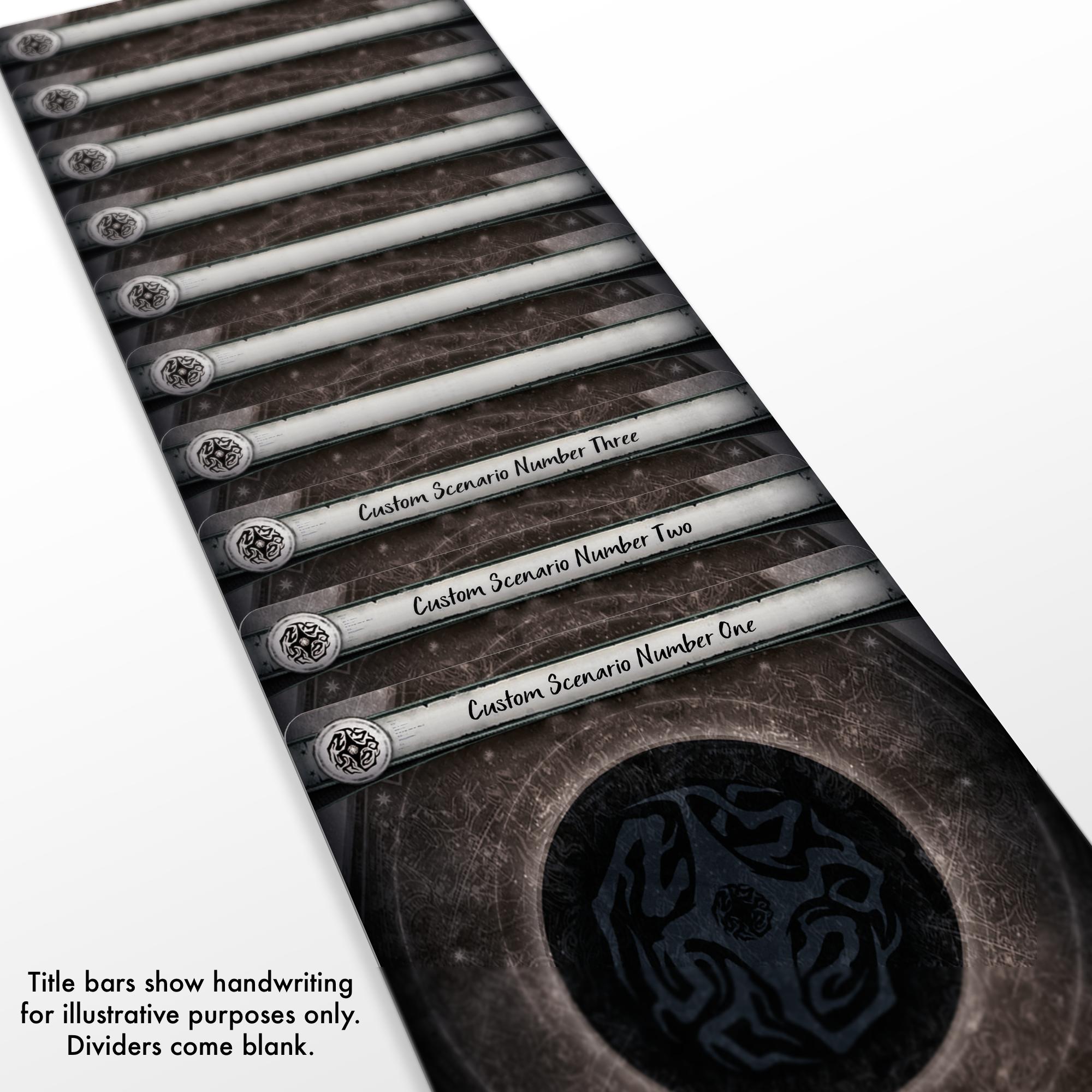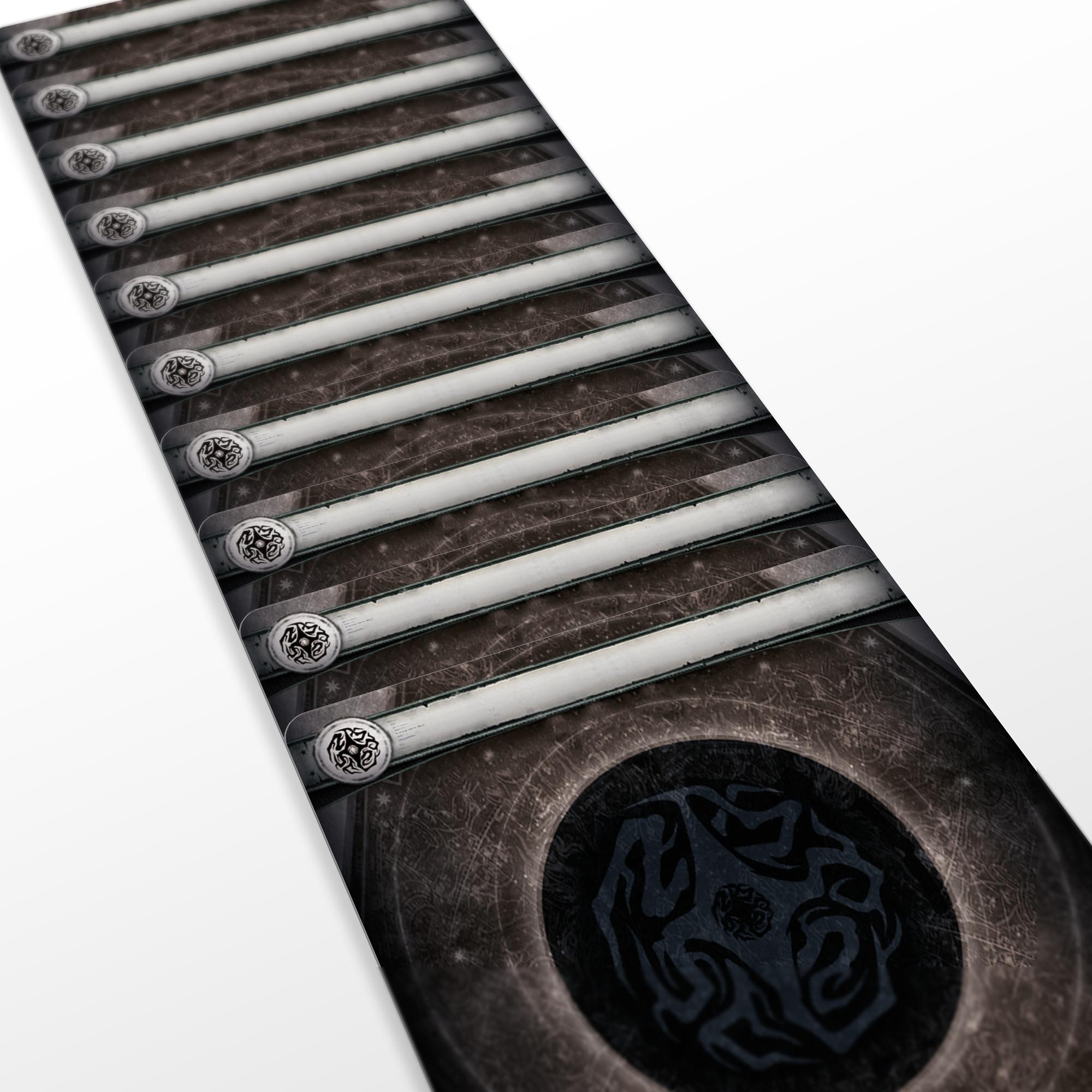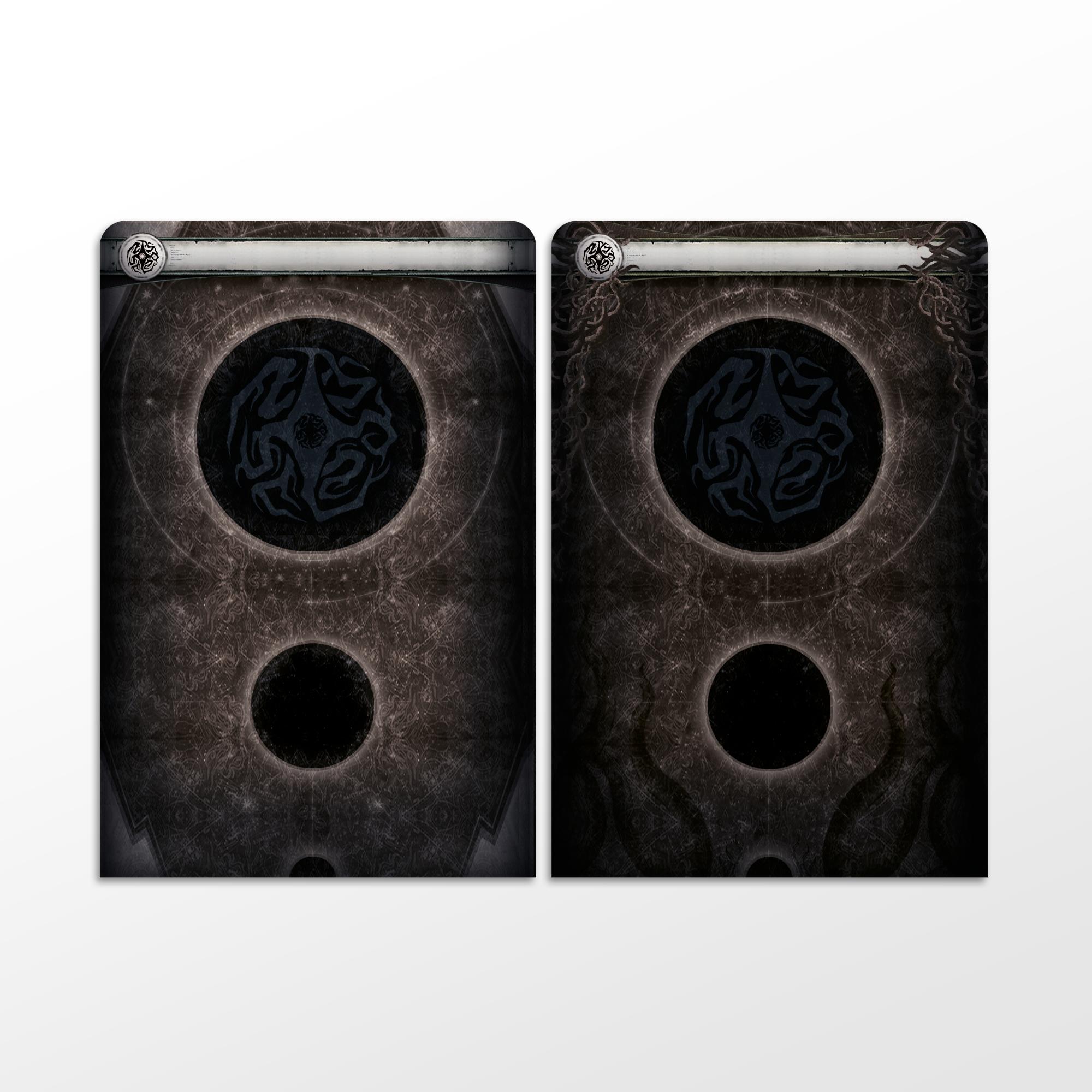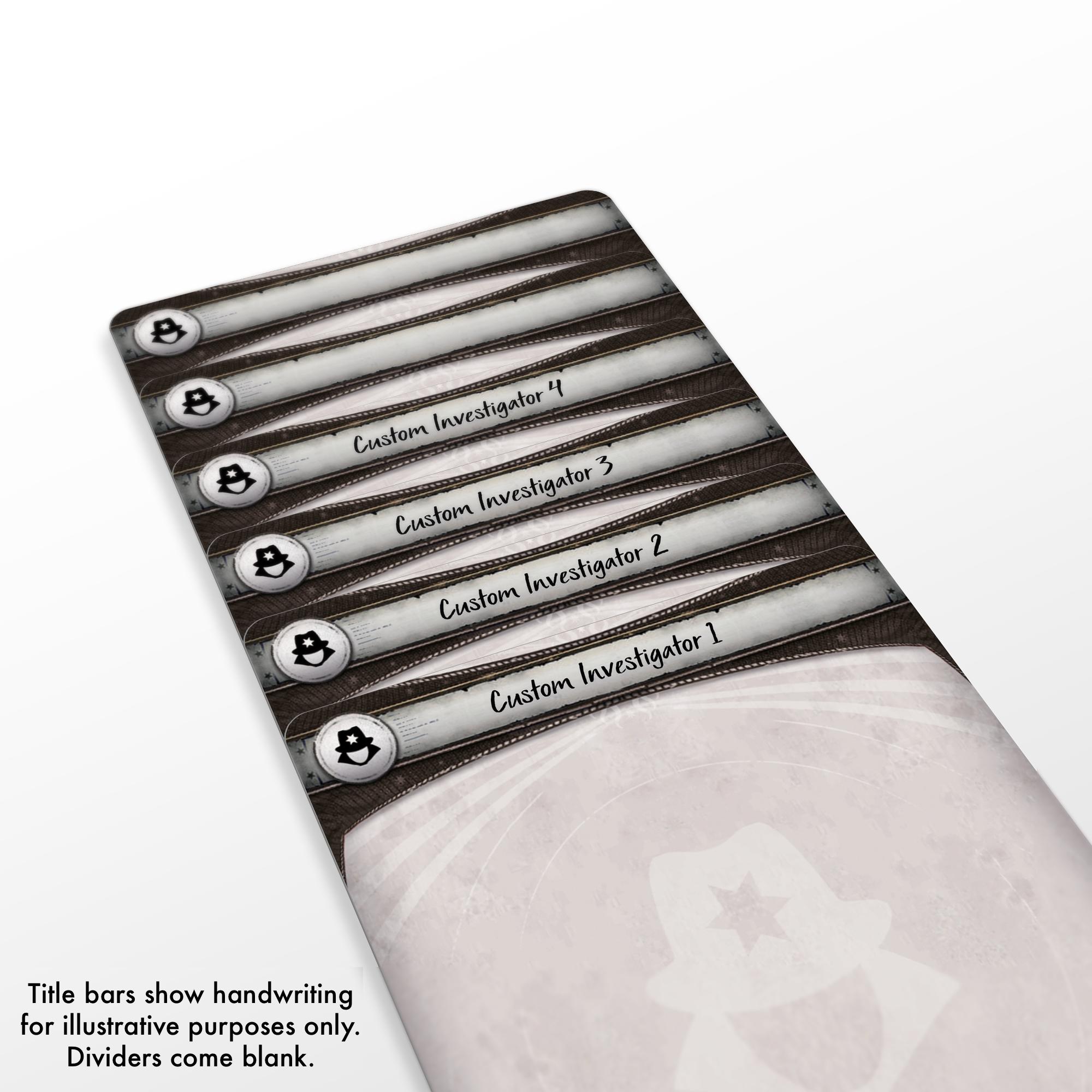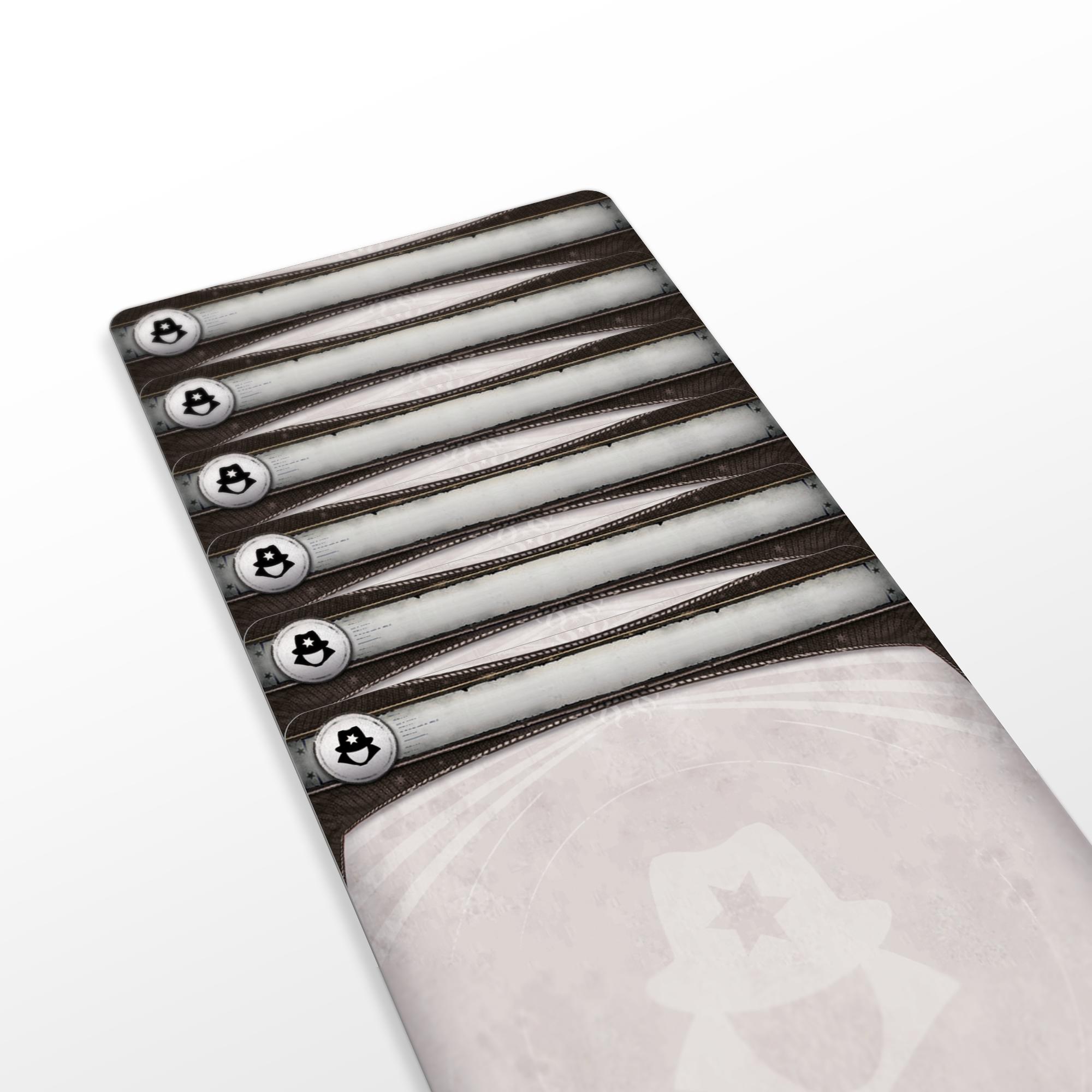 Roll over the image to zoom in
Be the first to review this product.
CONTENTS
10 double-sided scenario or investigator dividers with blank title bars to write your custom scenario/investigator.
DIMENSIONS
Vertical: 101mm H x 64mm W
Horizontal: 81mm H x 87mm W - These fit nicely into the 'Return To' boxes. They come with perforation so you can easily trim your dividers down to around 73mm. This allows the dividers to be used in the new 'Revised' campaign boxes.
SLEEVES
Whilst our Arkham horror dividers come with matte lamination on both sides and are already quite sturdy, for added protection you might want to sleeve your divider sets if you access your collection frequently.
Verticals - We recommend Mayday Premium Gold 65mm x 100mm
Horizontals - We recommend Mayday Premium Magnum Oversized Dungeon Sleeves but they will need trimming down in height from 112mm to 81mm. Or if you want to just protect the top of the divider Dragon Shield Clear Perfect Fit Side Loaders work great.
Please note we are the designer and creator of these dividers, they are not an official FFG product.

Send to a friend
Recommend this to a friend by entering their email address in the box below.