Ultimate Pledge Bundle - Marvel United
Ultimate Pledge Bundle - Marvel United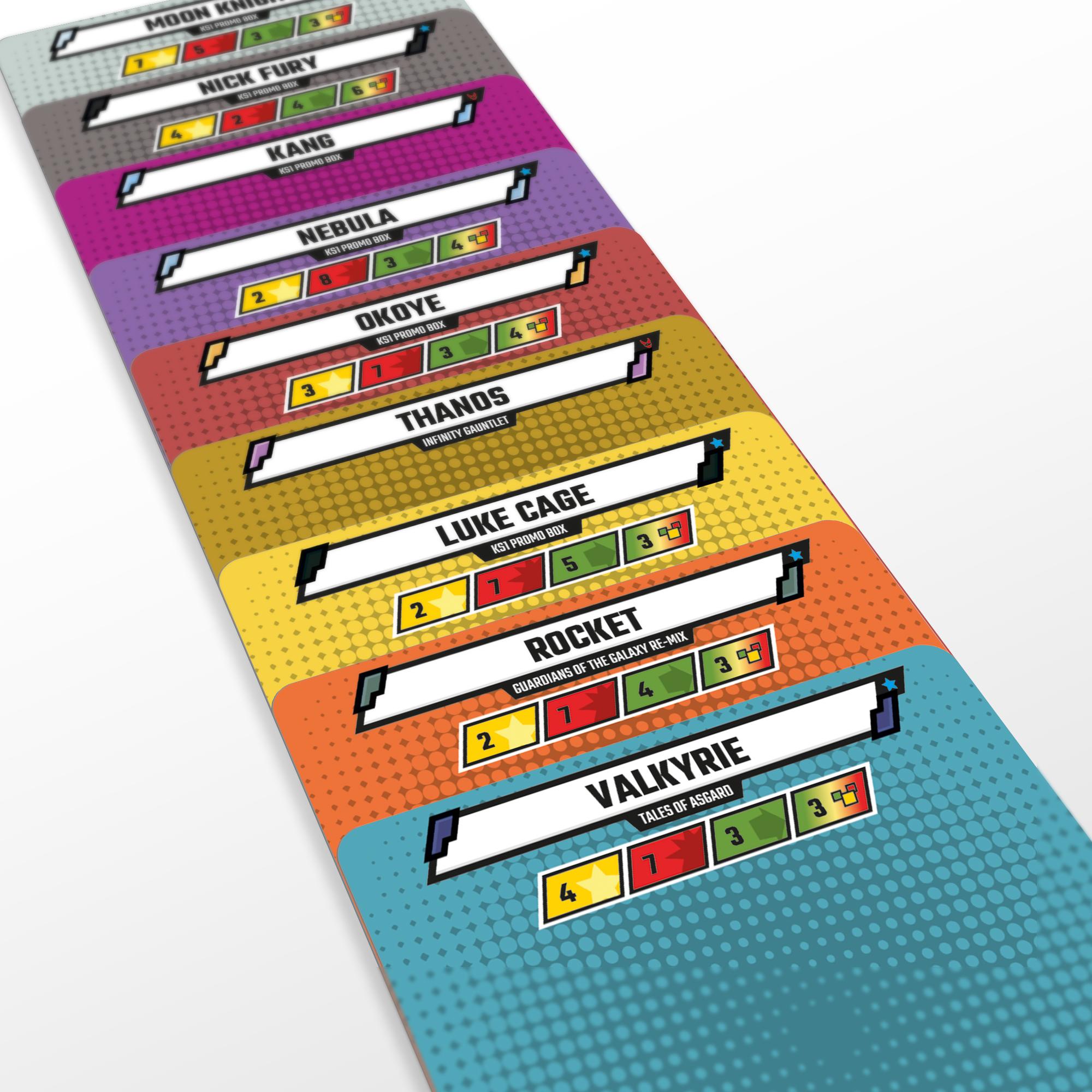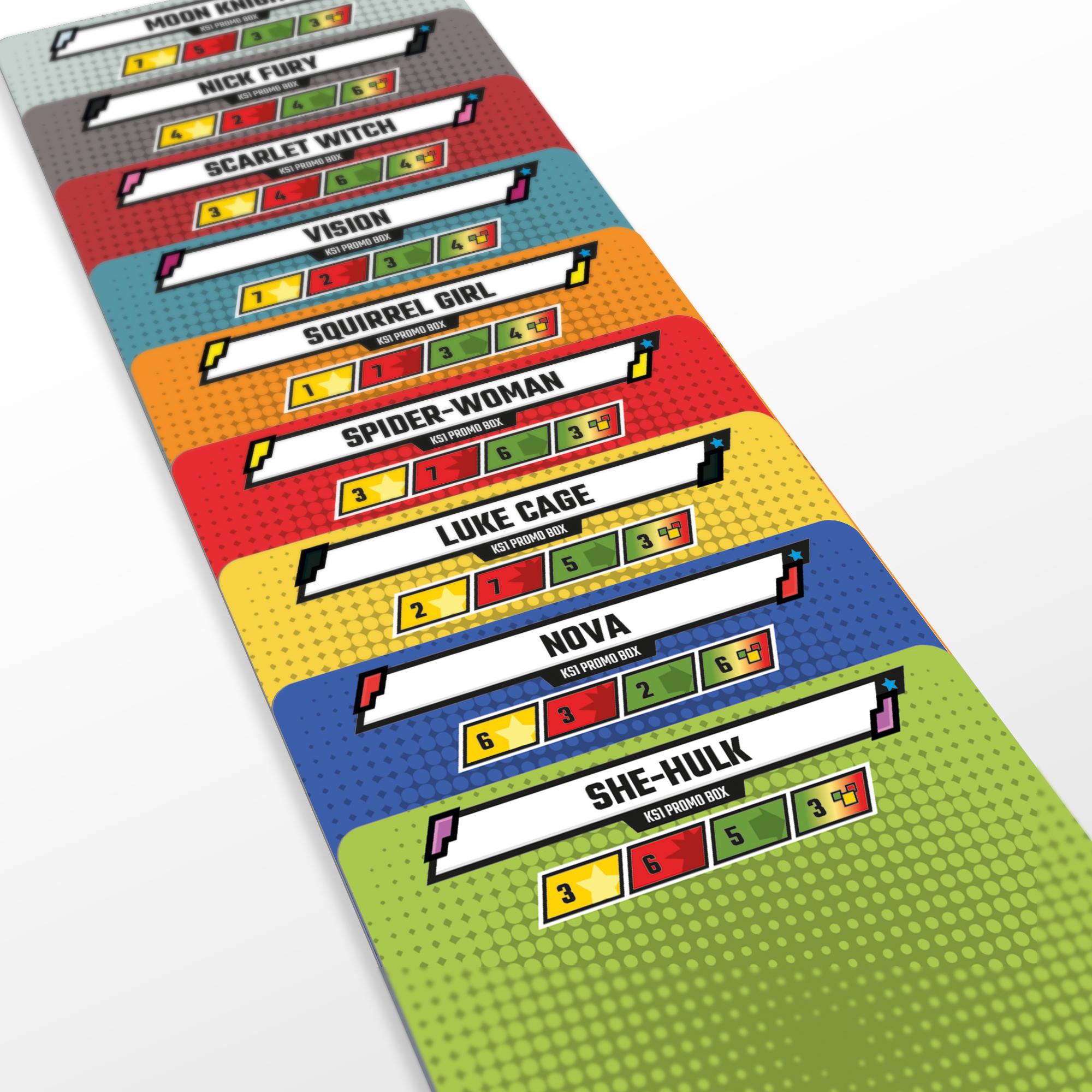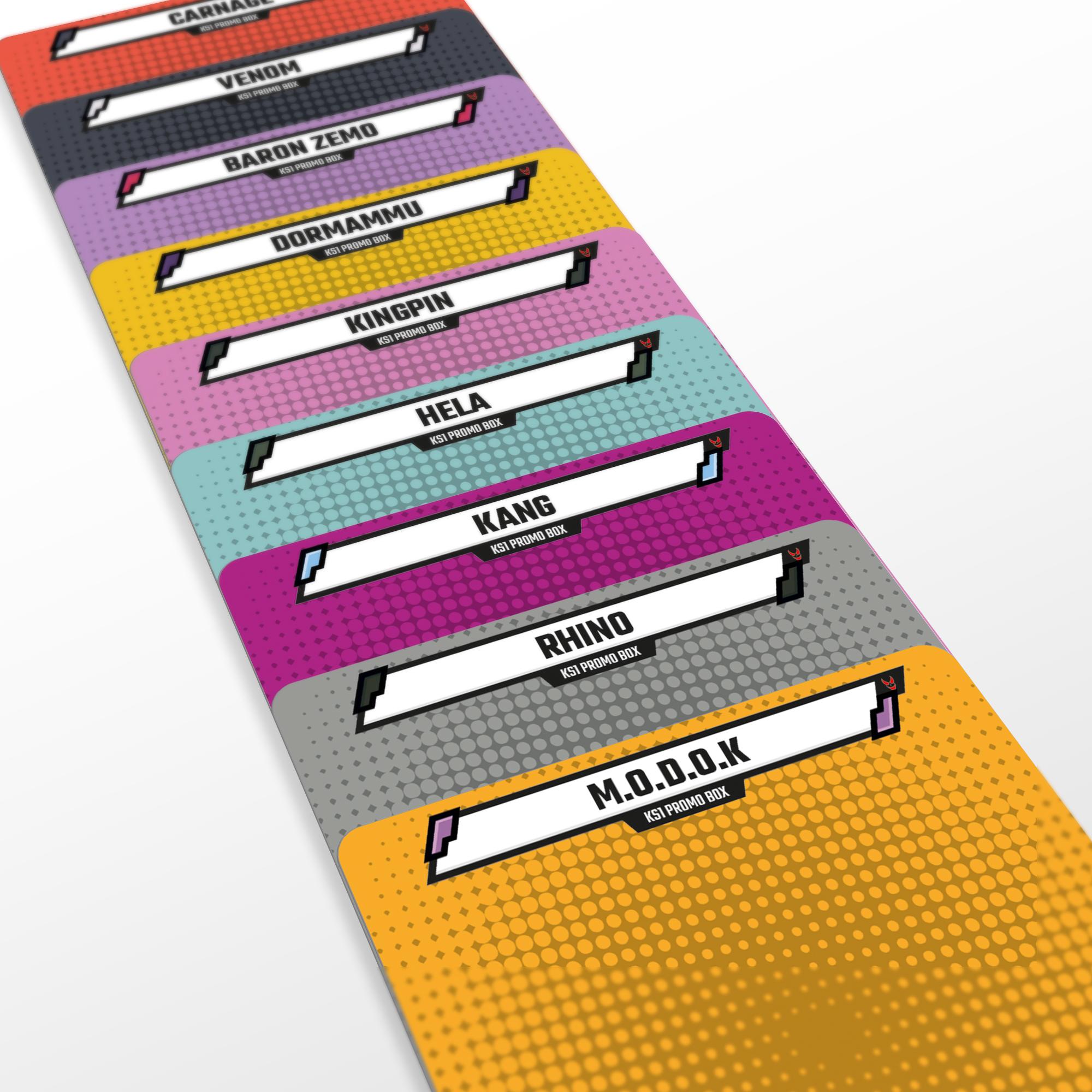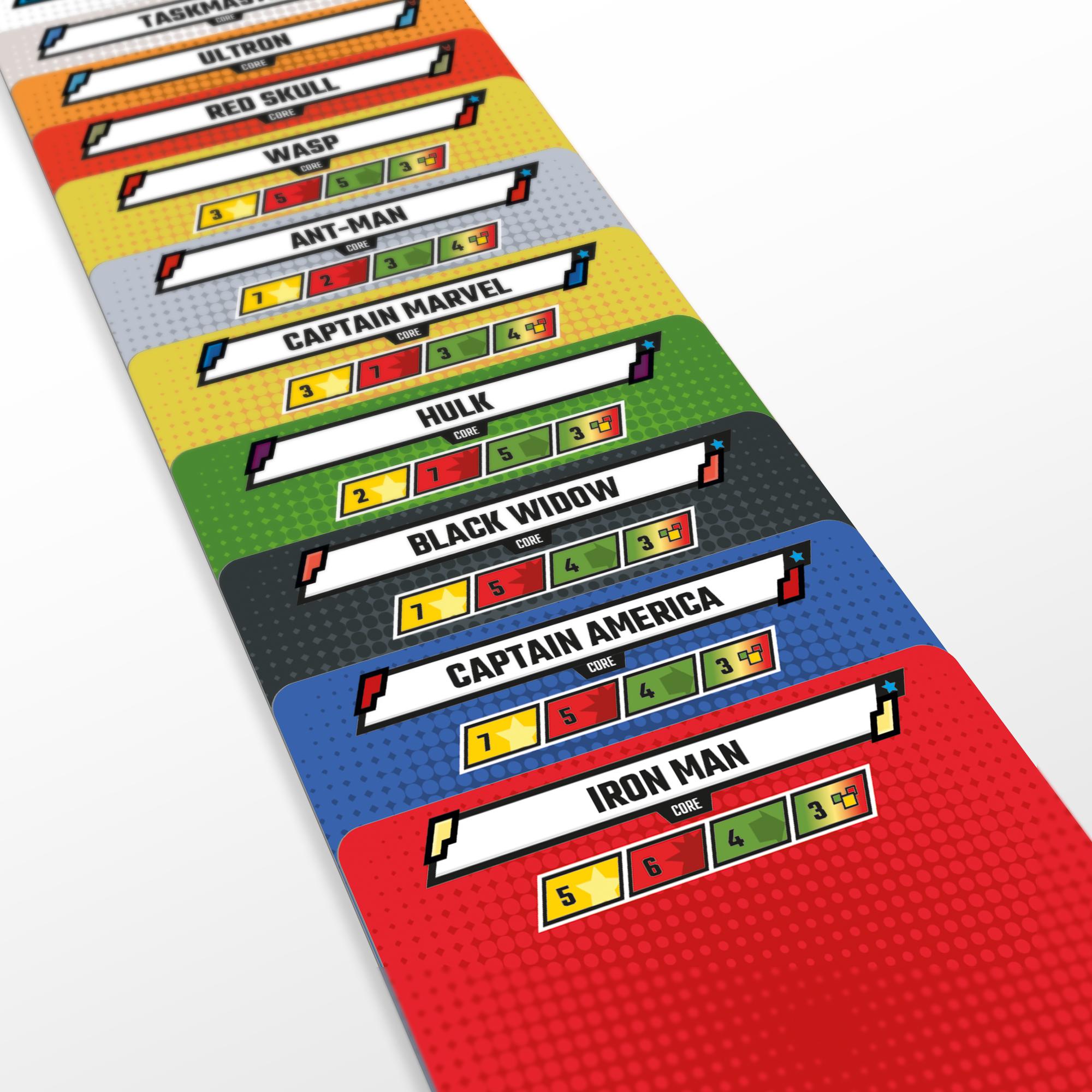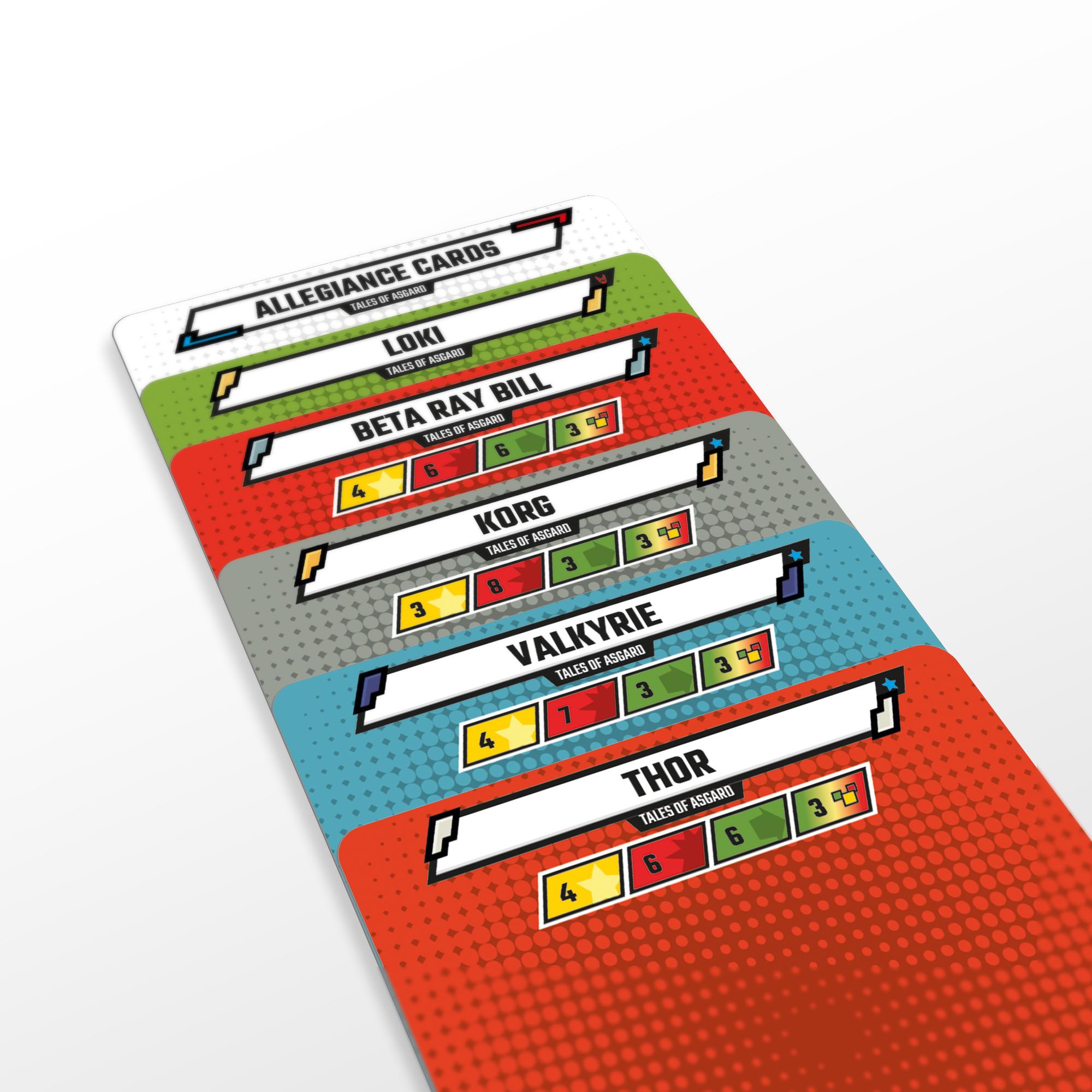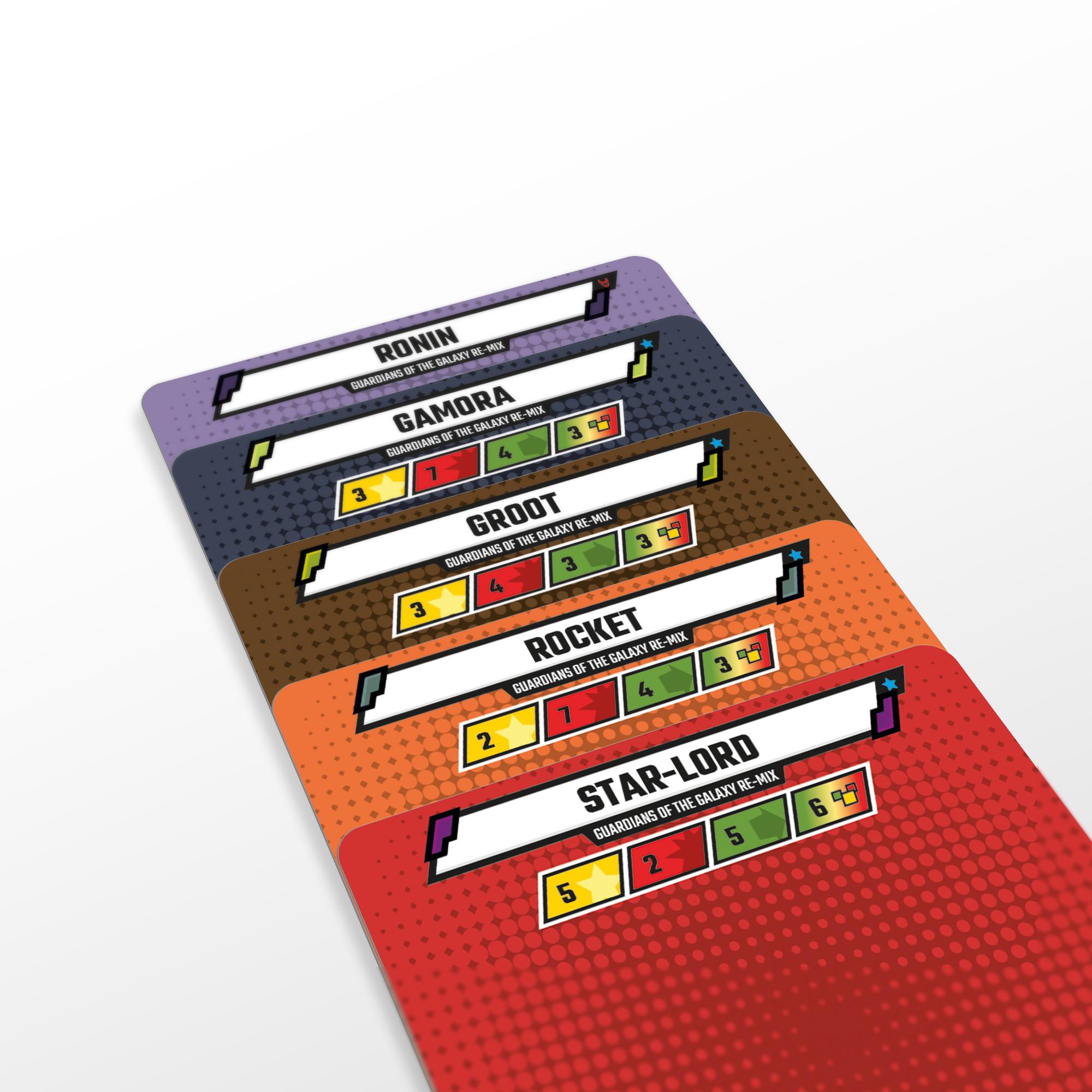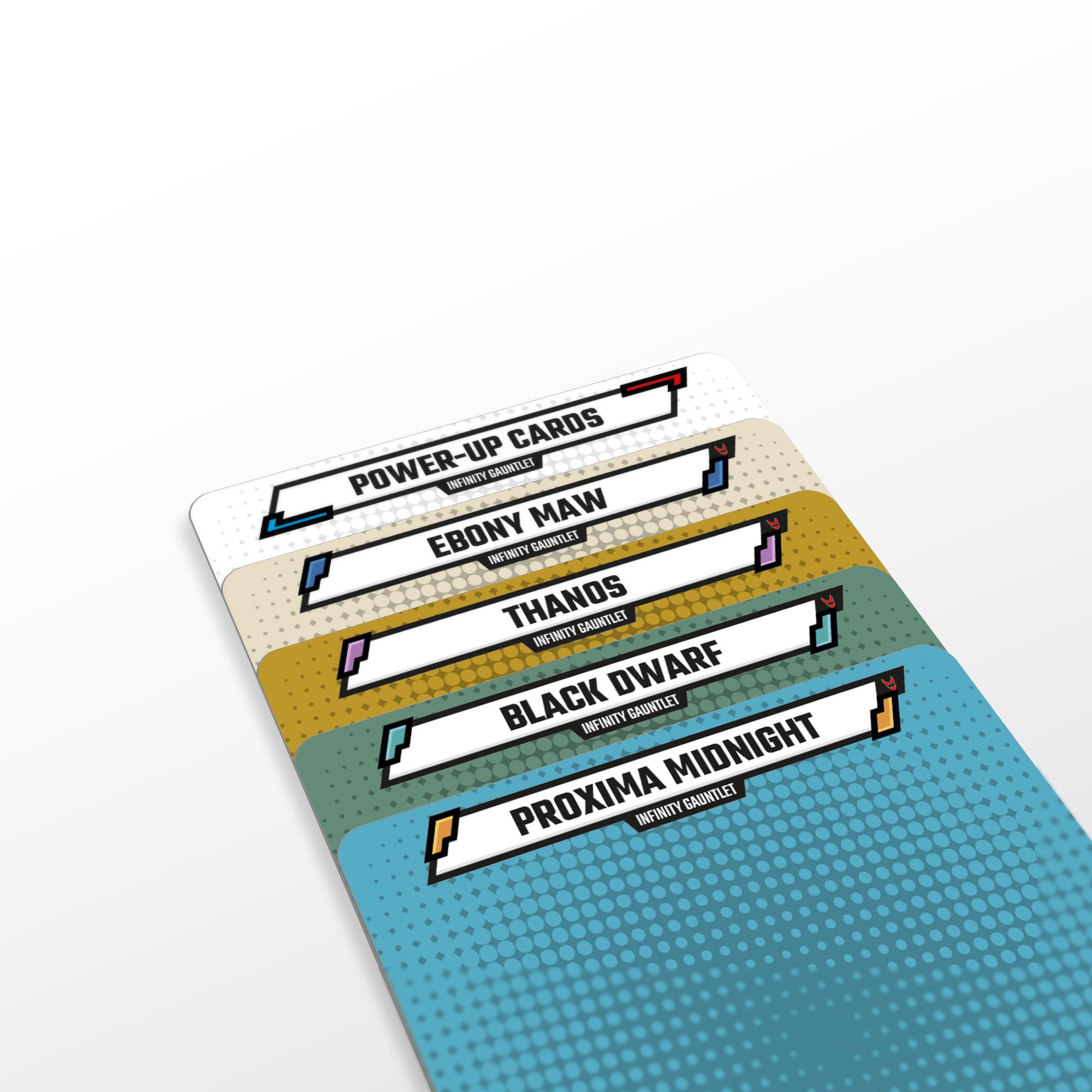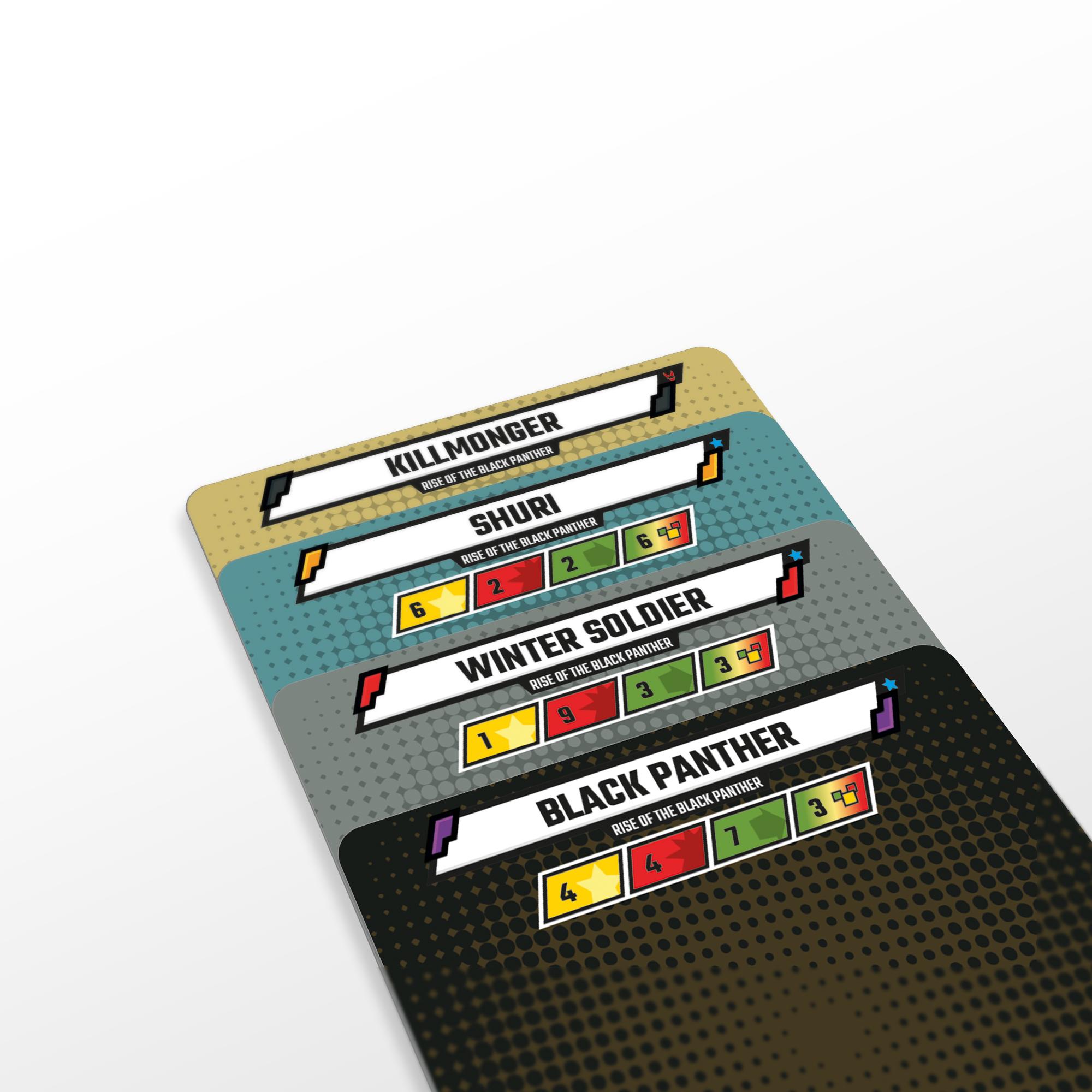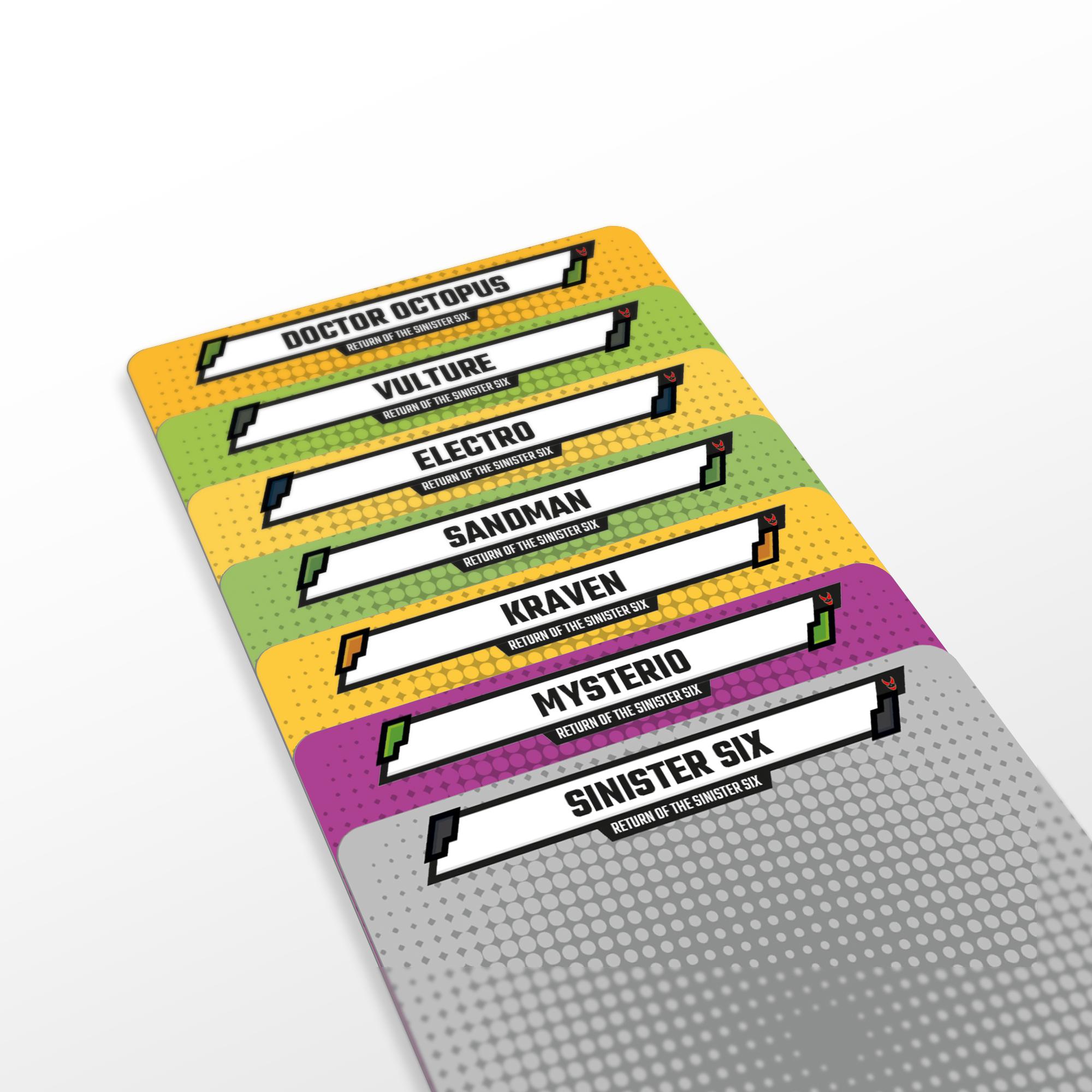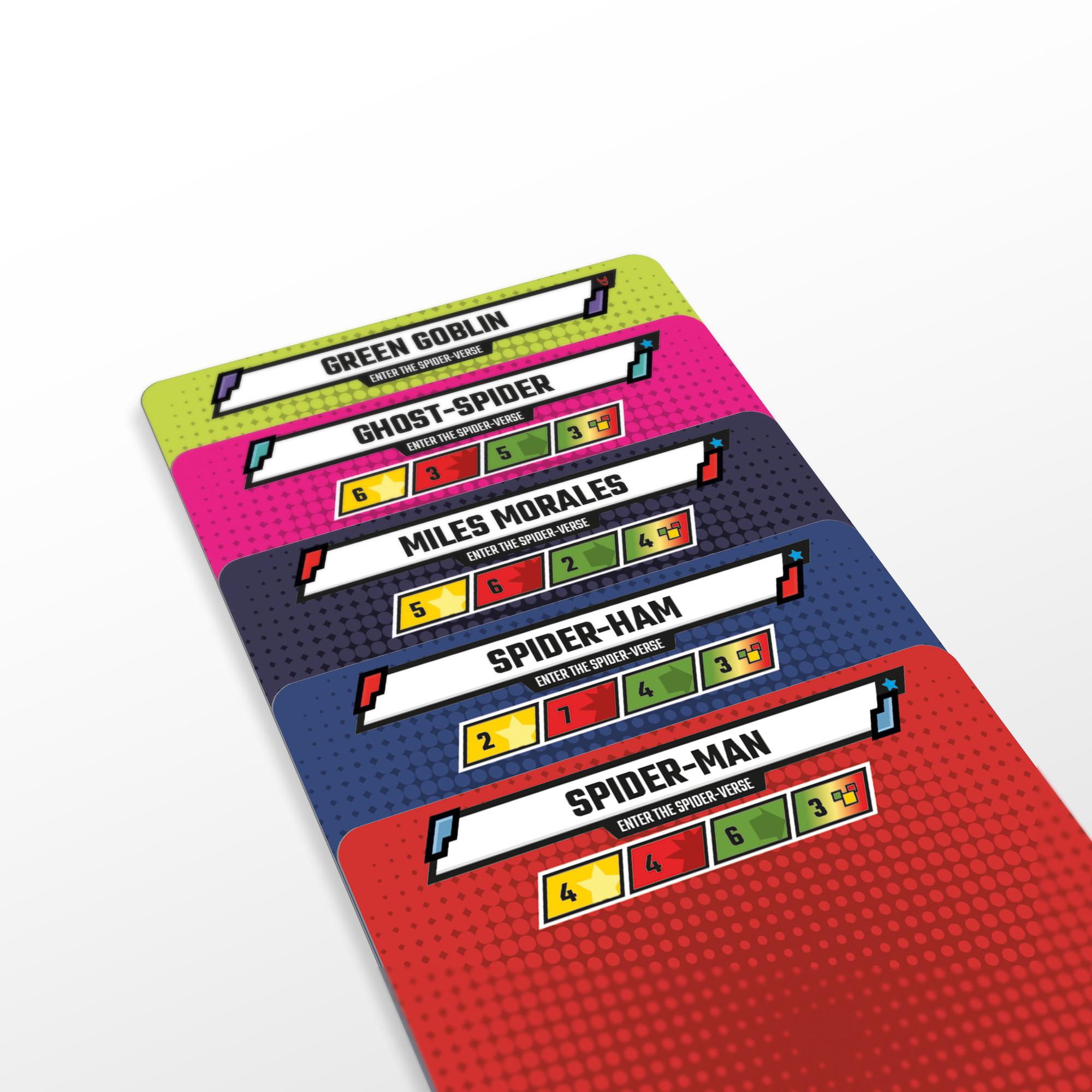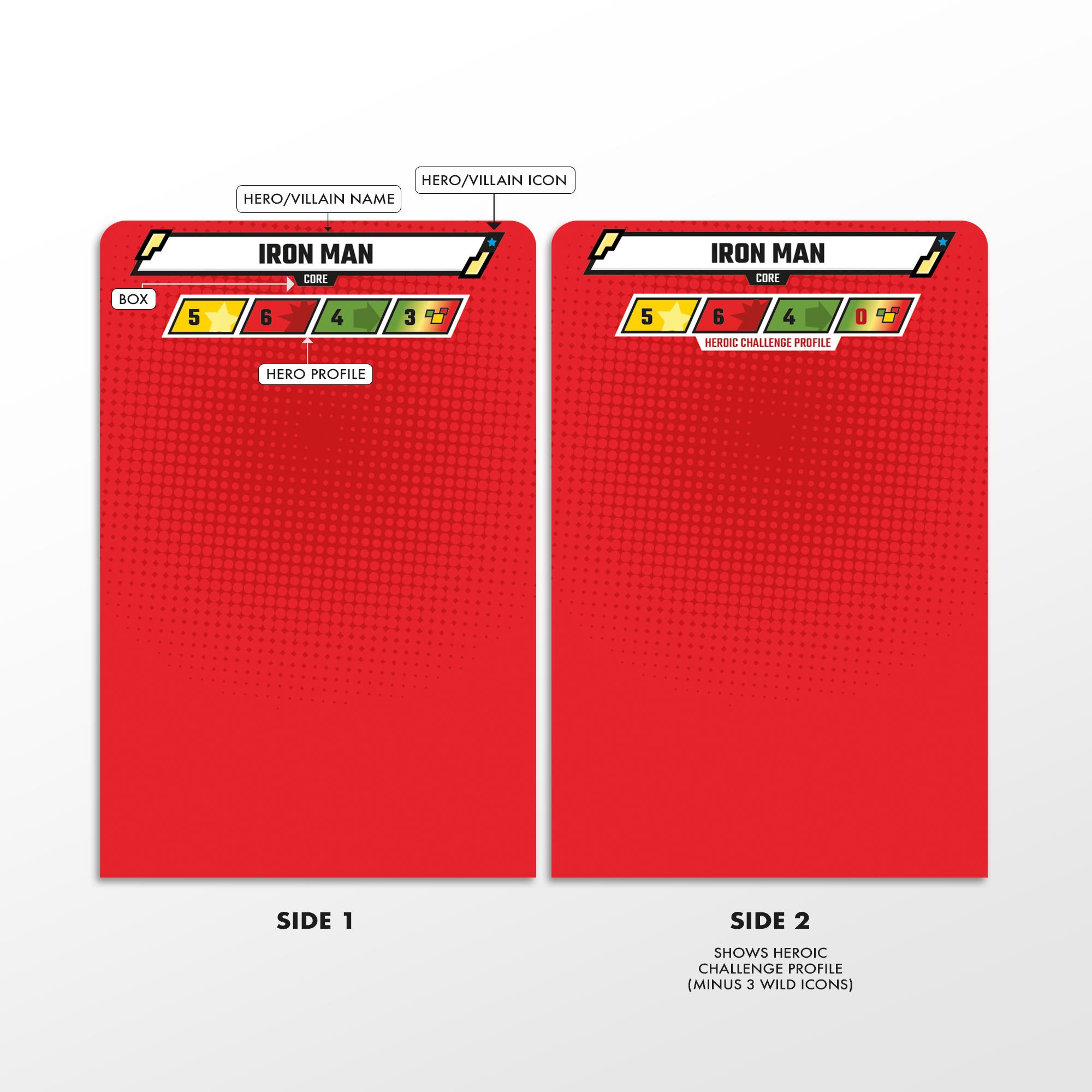 Roll over the image to zoom in
Well designed, no flaws and works perfectly to help organize my cards! Also, like how the token stats are on the cards to help find a certain attribute!
Tesseract Games
Double-sided, gloss laminated dividers to help organize your Marvel United collection. Hero dividers come with 1 side showing the full stat line including all wild cards whilst the other side shows the 'Heroic Challenge' stat line whereby you remove the double wild and single wild hero card from your deck to make the game harder.
CONTENTS
A 91 divider set containing all dividers required if you bought an Ultimate pledge from the kickstarter or own all the content below:
Core box
Promo box 1 (stretch goal box)
Tales of Asgard
Rise of the Black Panther
Infinity Gauntlet
Guardians of the Galaxy Re-mix
Enter the Spider-verse
Sinister Six
DIMENSIONS
Verticals are 98mm H x 64mm W
Horizontals are 74mm H x 87mm W
Please note I am the designer and creator of these dividers, they are not an official CMON/Marvel product. All artwork is original.

Send to a friend
Recommend this to a friend by entering their email address in the box below.