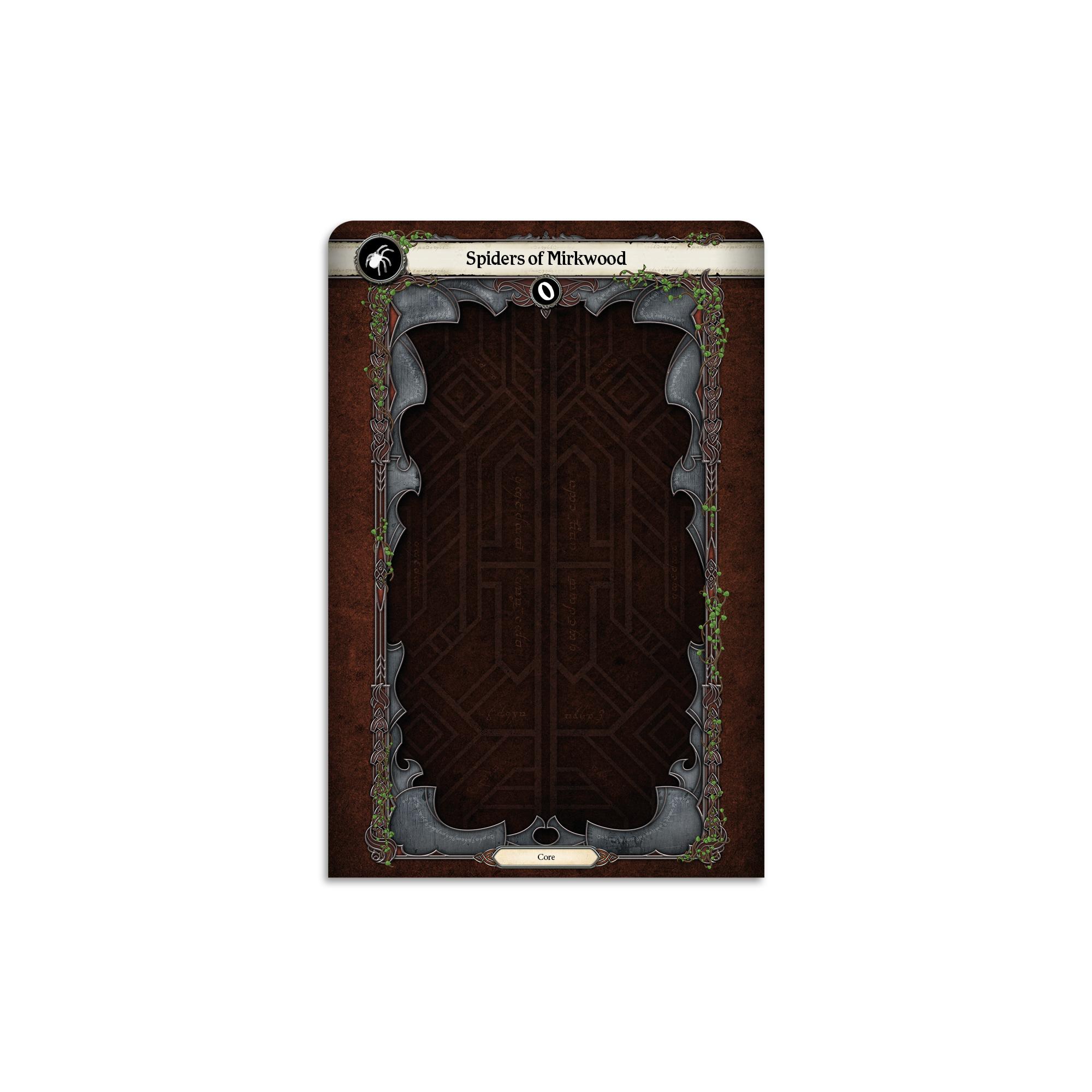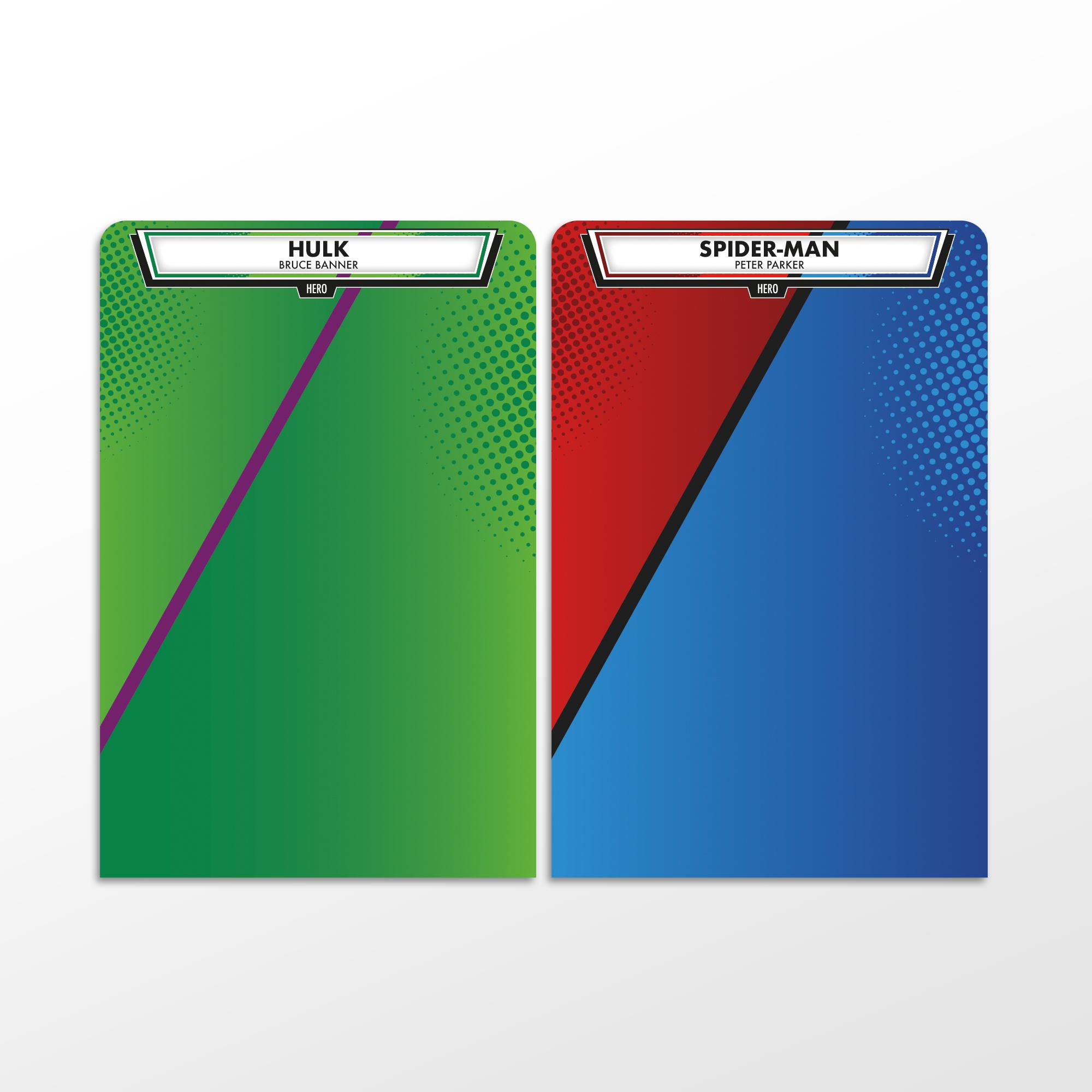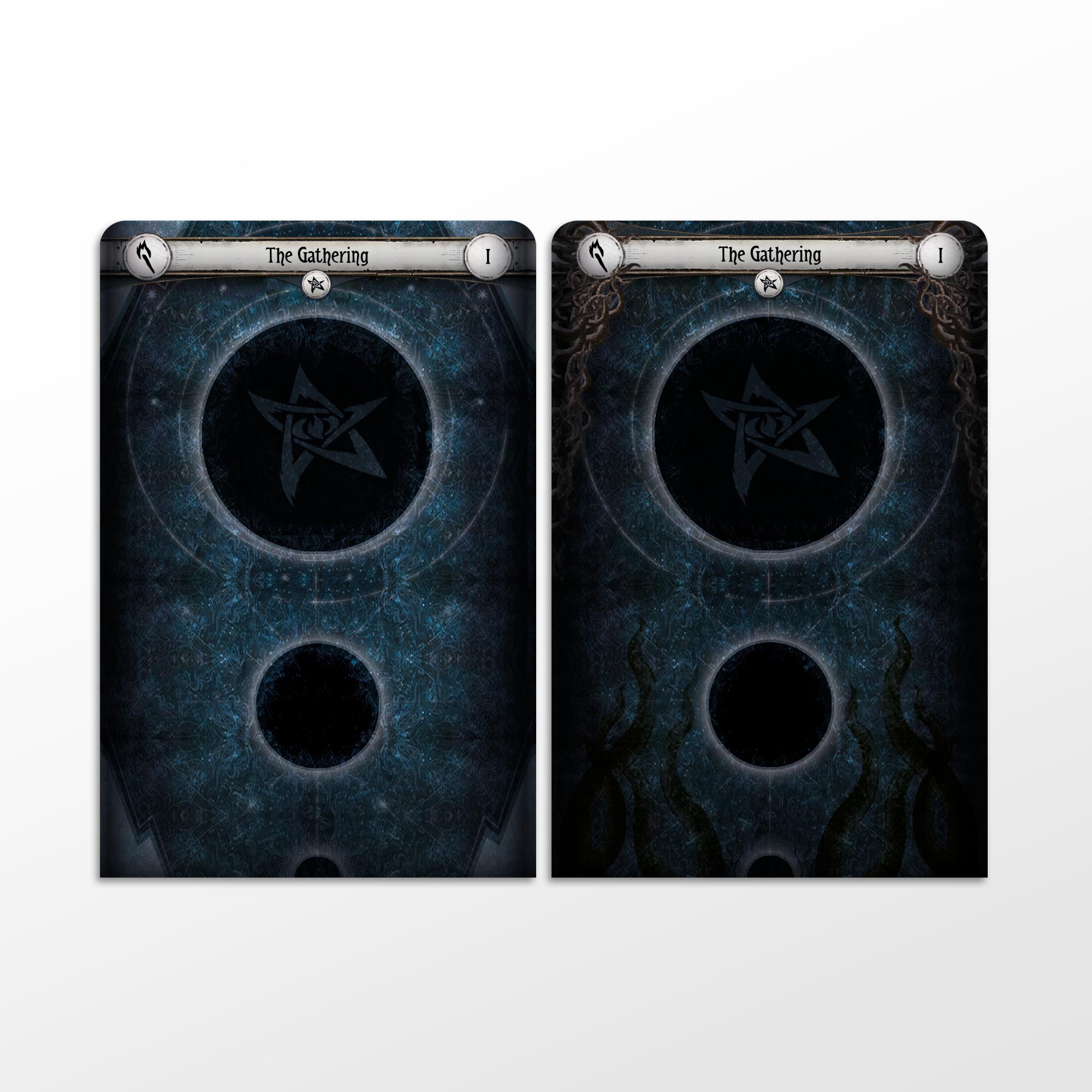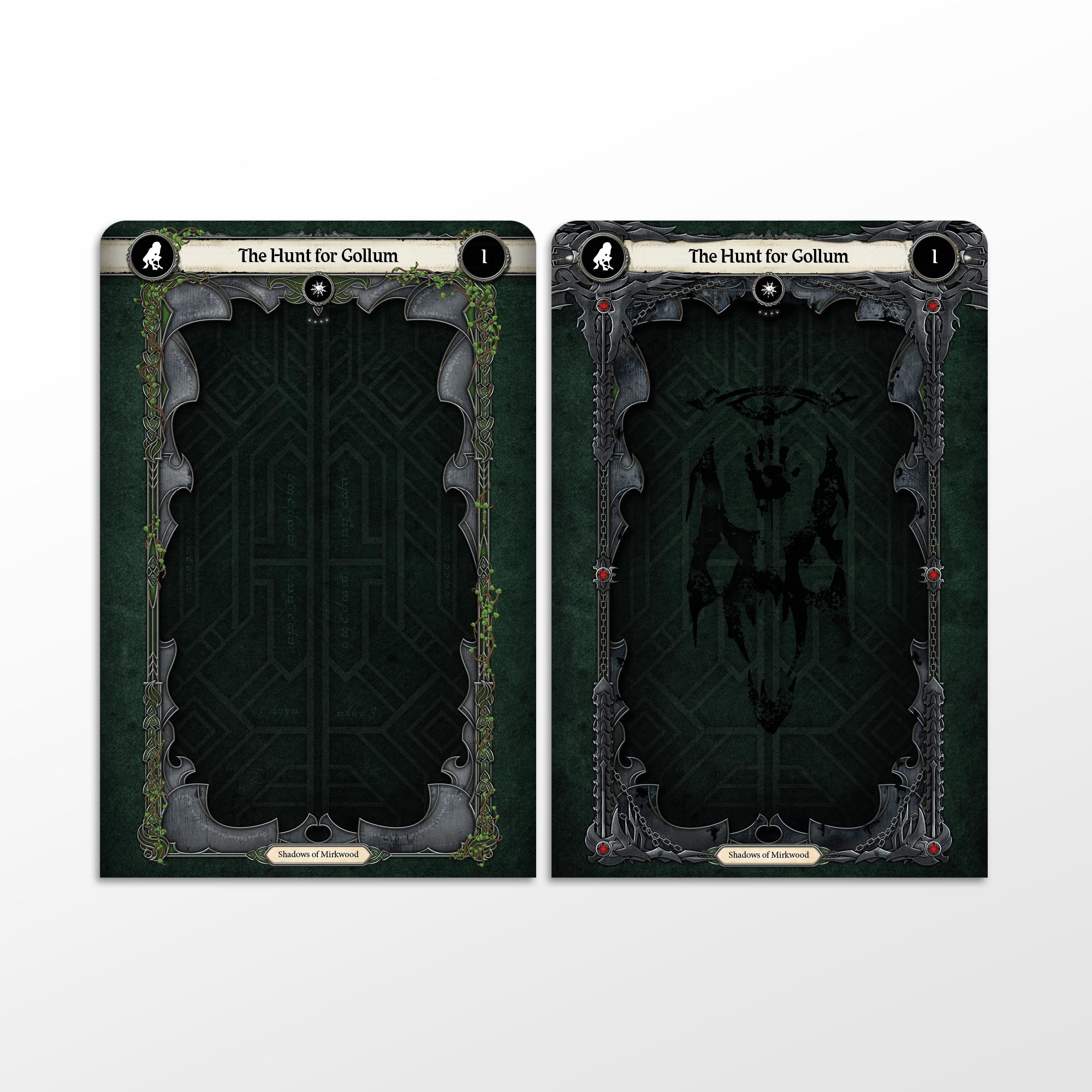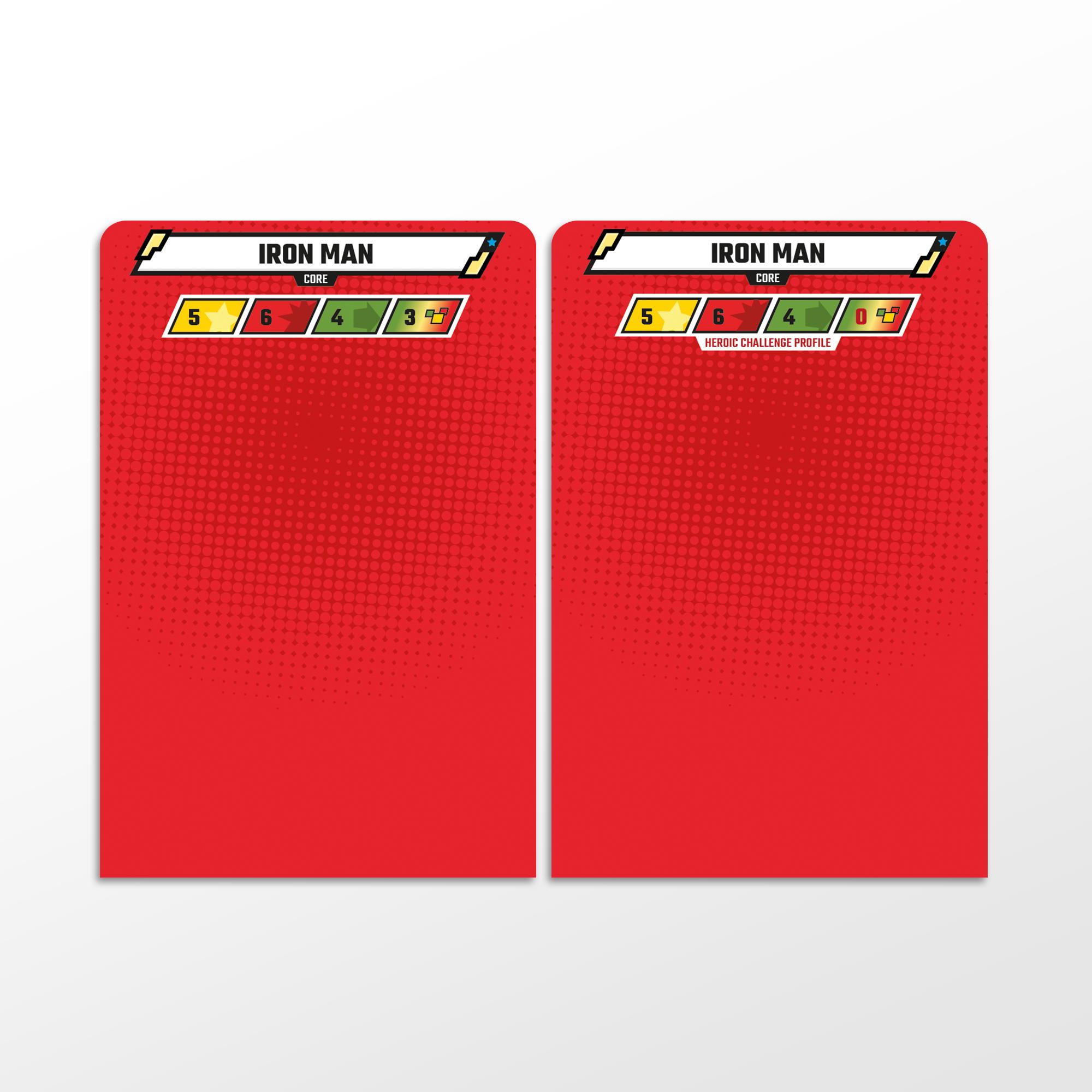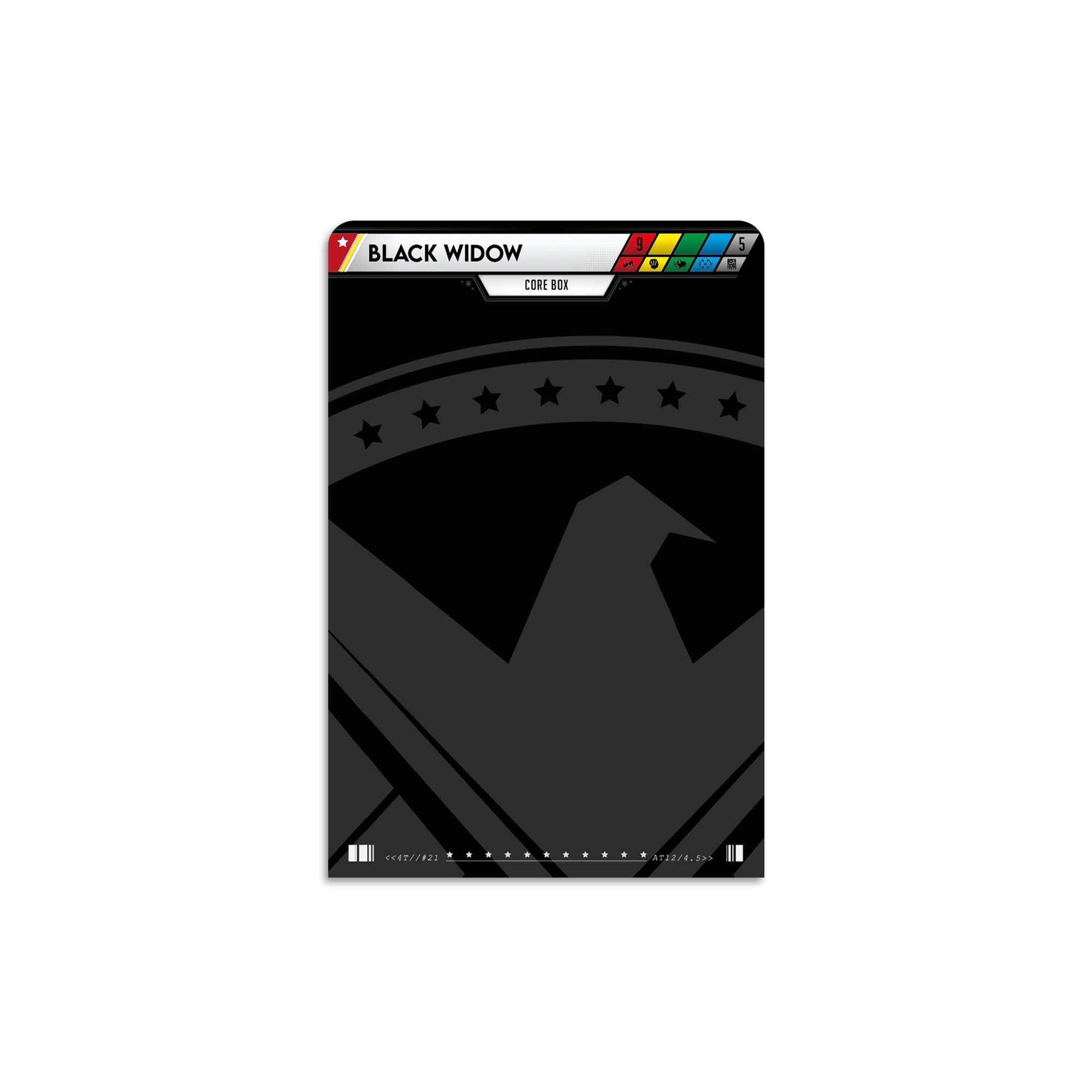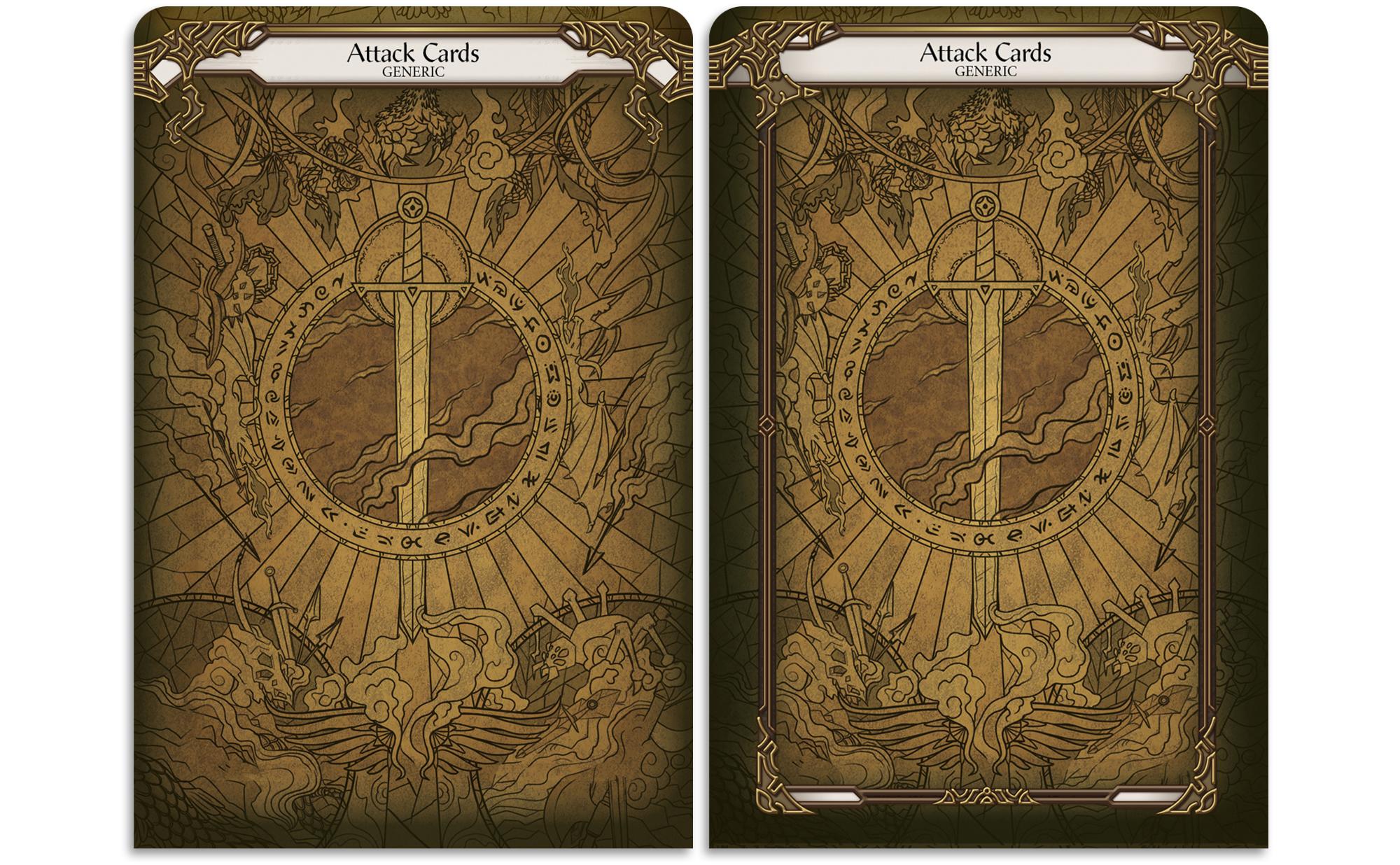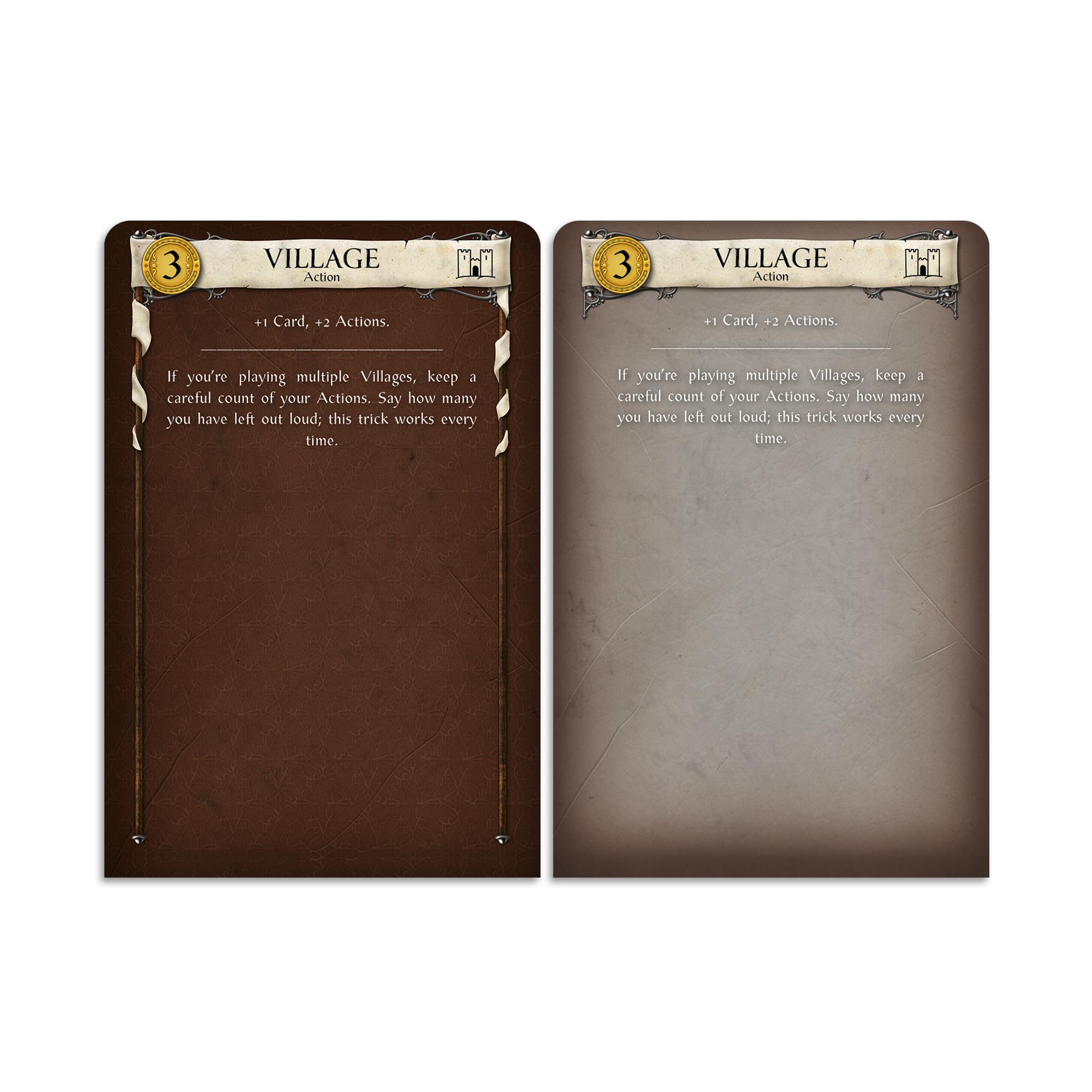 Be the first to review this product.
Tesseract Games
If you are on unsure about purchasing our dividers feel free to order this sample so you can see the quality of our product.
Free shipping worldwide!
Marvel Champions, Lord of the Rings, Arkham Horror
Horizontal
81mm* H x 87mm W - These fit nicely into the 'Return To' boxes for Arkham Horror aswell as the revised format boxes for both Arkham and Lord of the Rings. For all 3 games our dividers come with a perforated horizontal line at the bottom so you can easily fold and tear off a strip of the divider to shorted the height to around 73mm and enable storage in the game boxes. 
Vertical
101mm* H x 64mm W - These fit into our Infinity Box
Marvel United, Marvel Legendary, Flesh & Blood
Horizontal
74mm* H x 87mm W

Vertical
98mm* H x 64mm W
Dominion
Horizontal
70mm* H x 87mm W

Vertical
101mm* H x 64mm W
*please note there is slight tolerance on the height of our dividers due to the manufacturing process.
Send to a friend
Recommend this to a friend by entering their email address in the box below.