The Infinity Box // Pre-Built
The Infinity Box // Pre-Built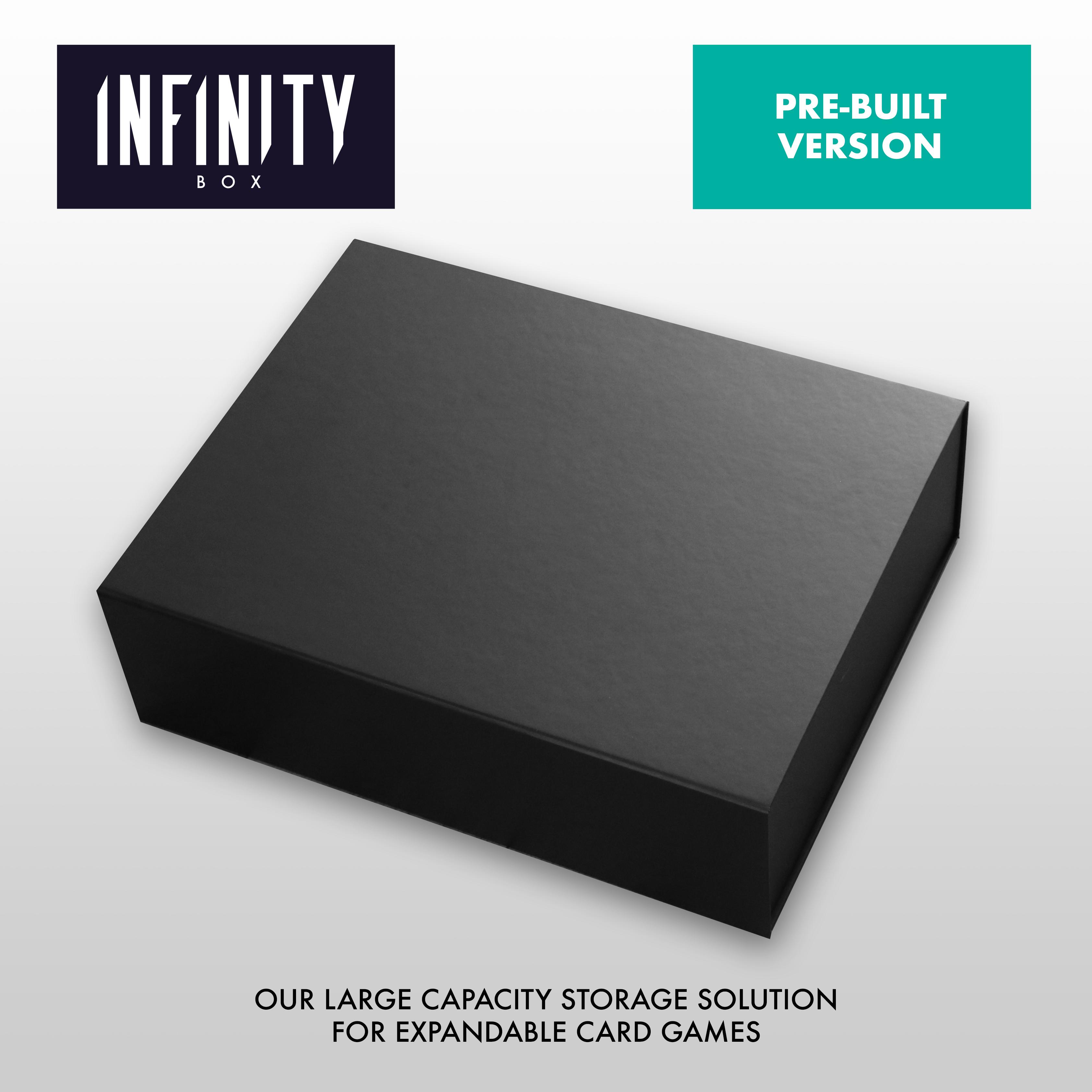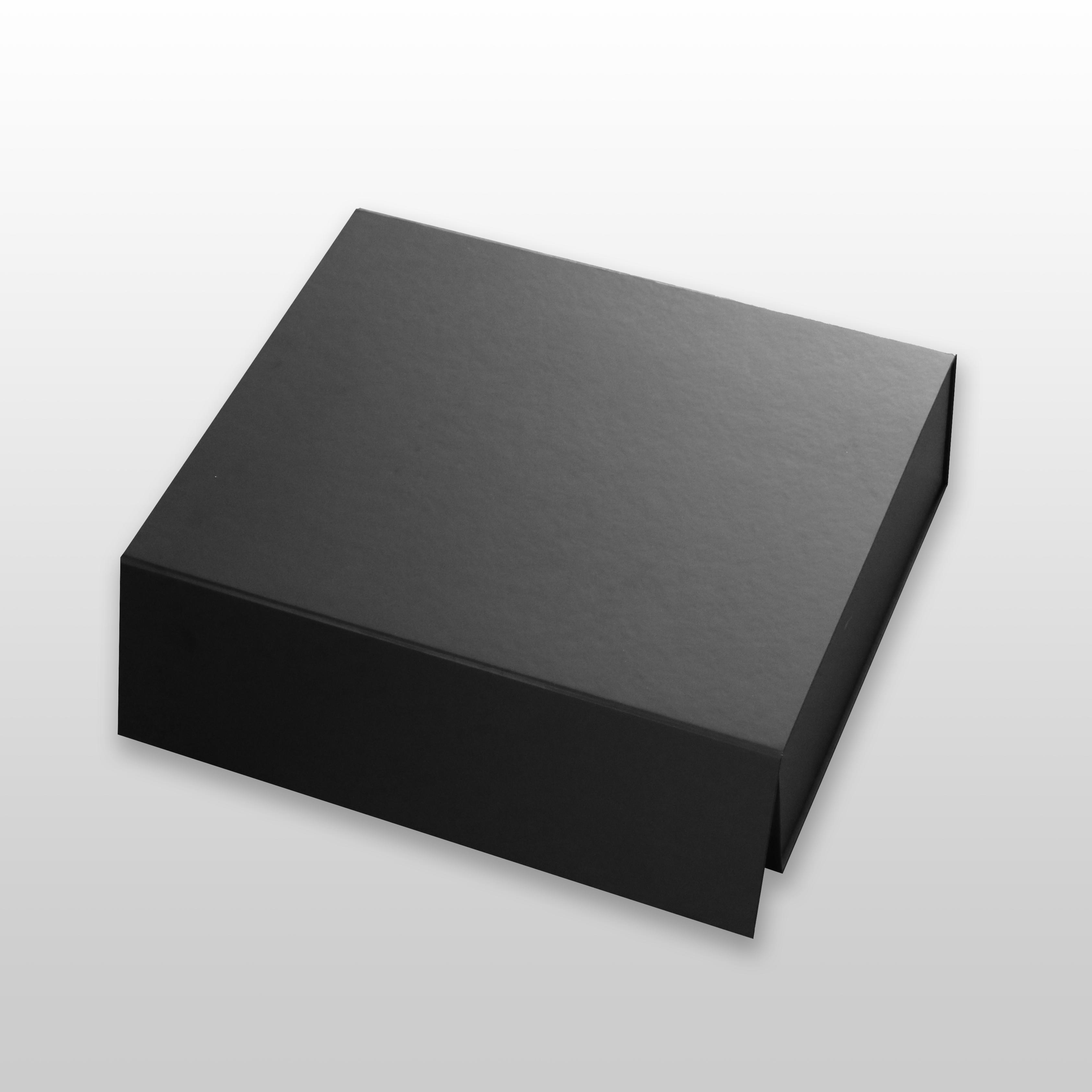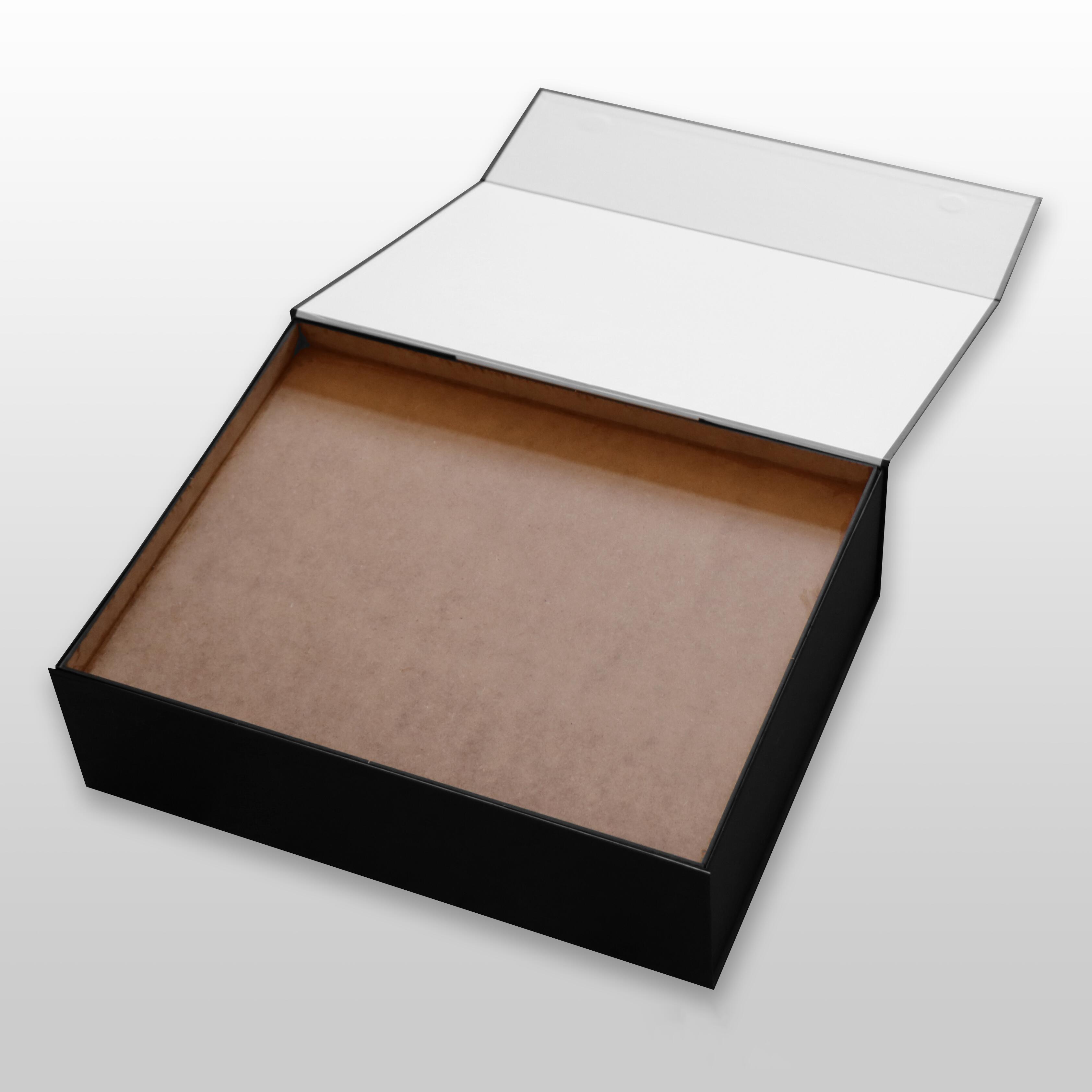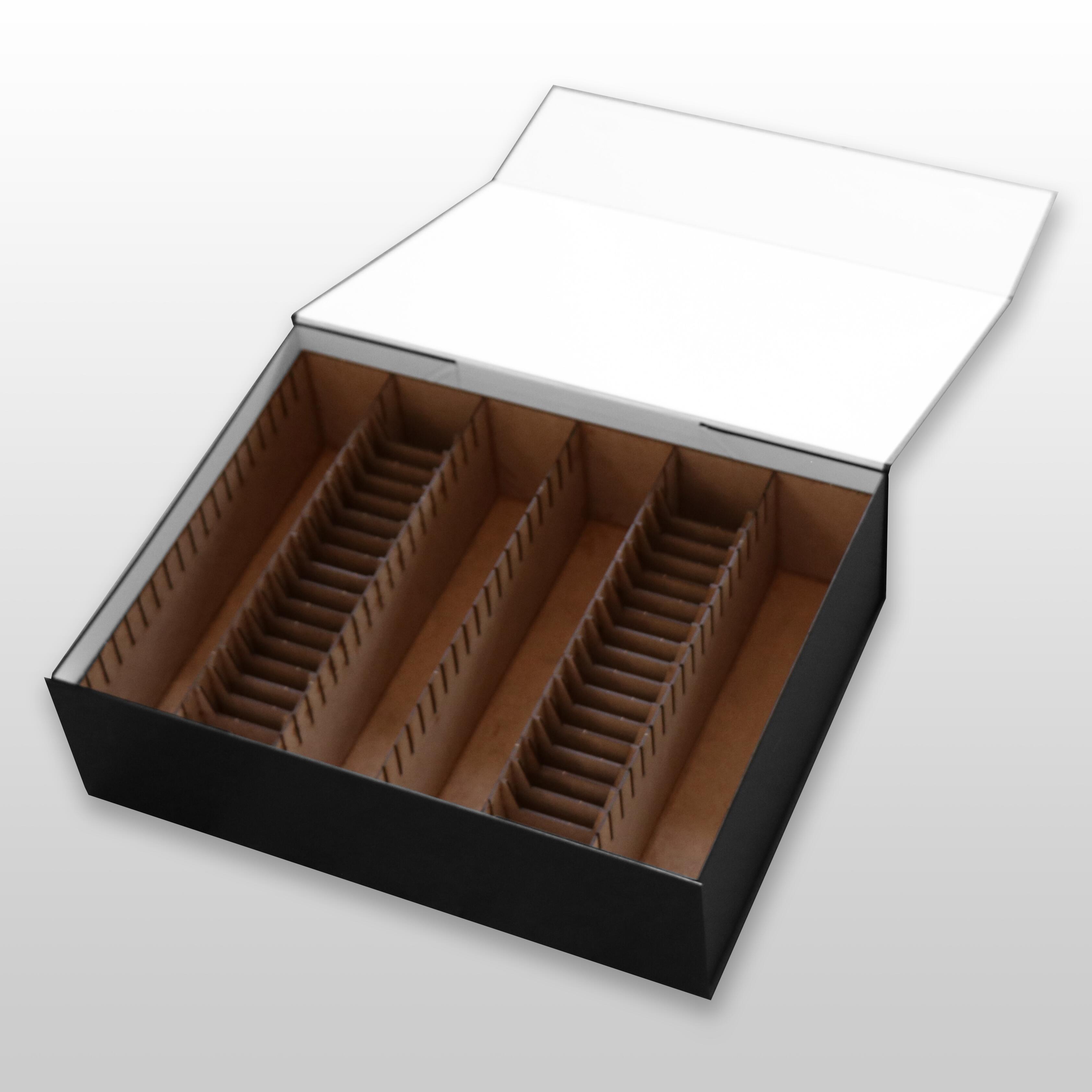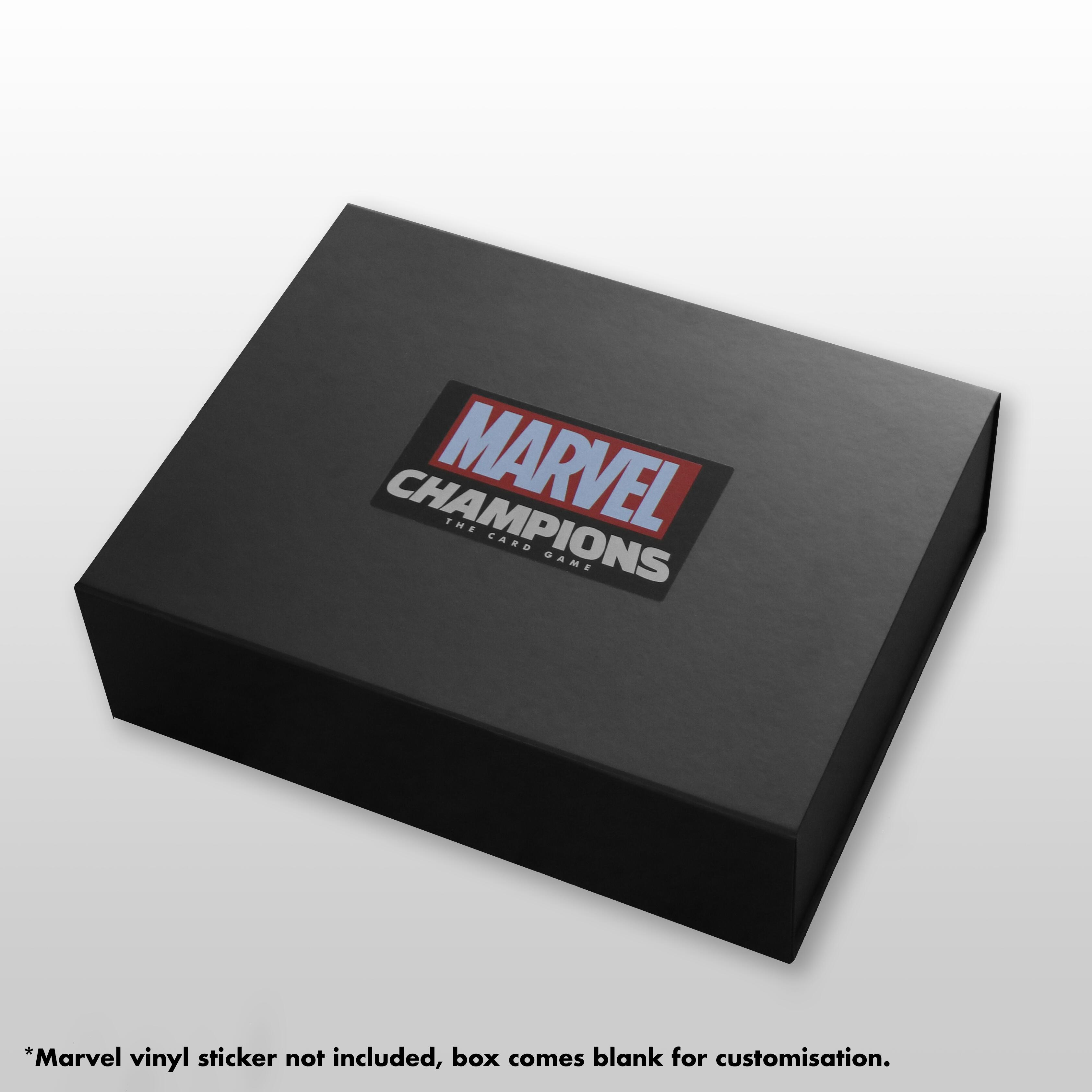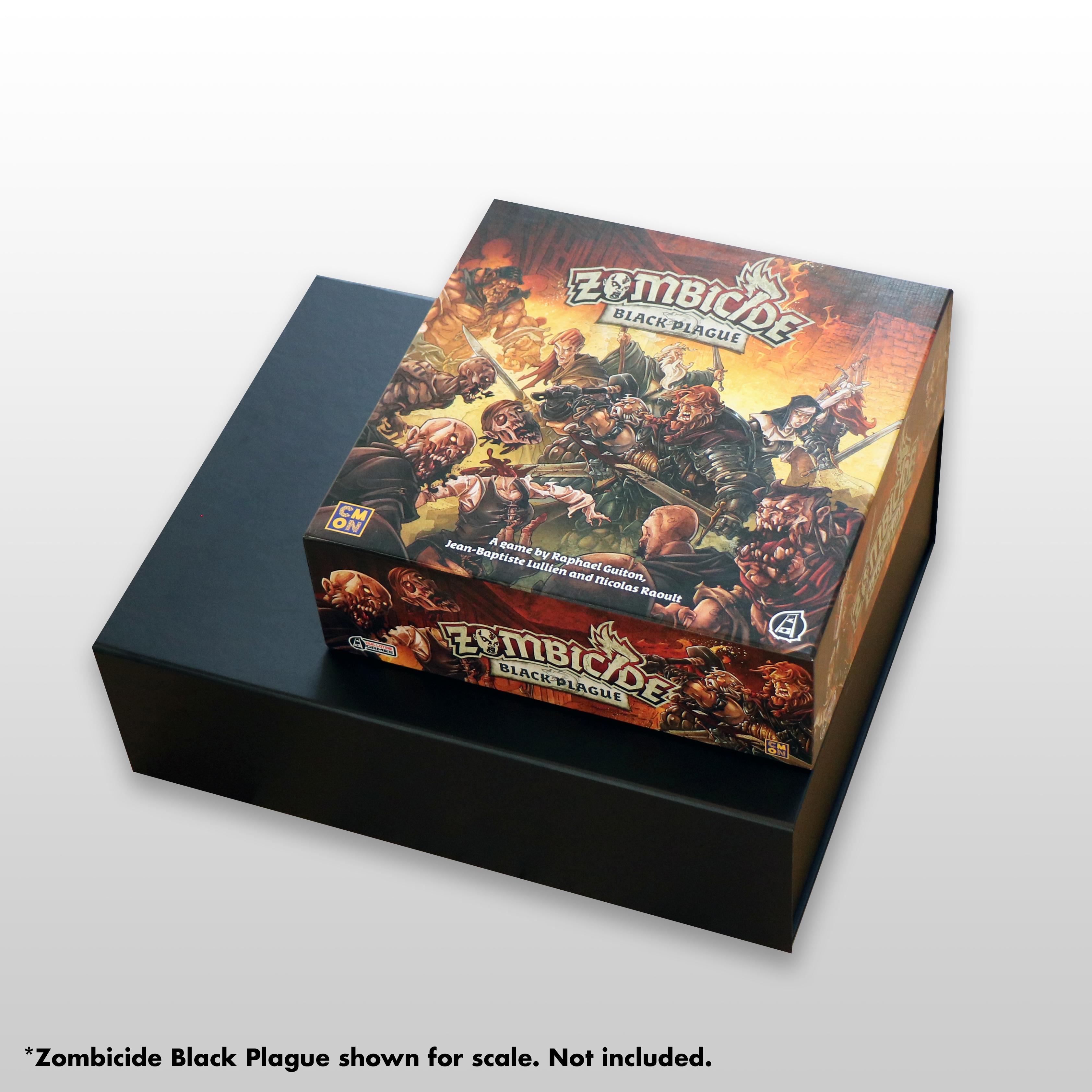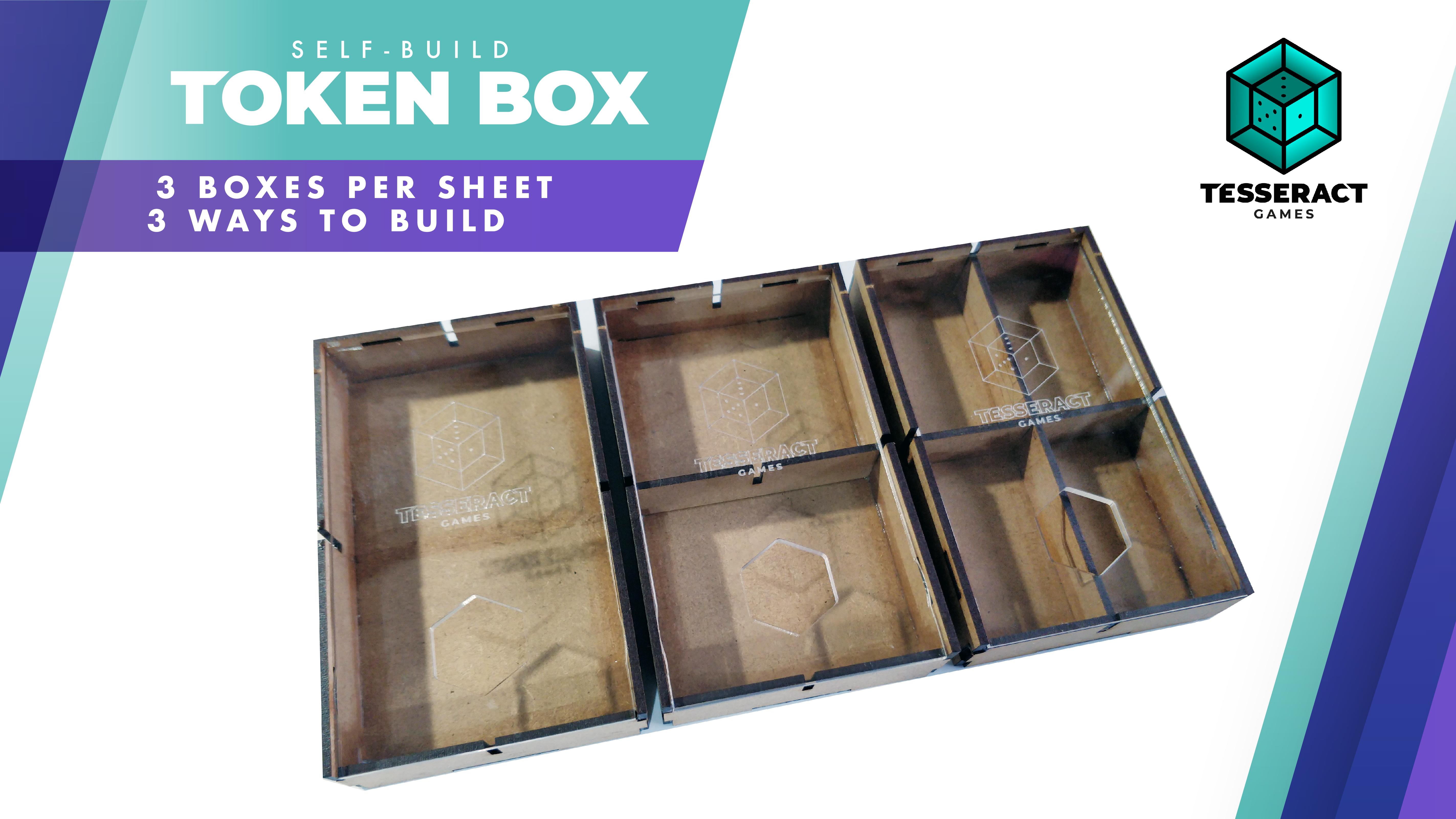 I've had the Infinity Box now for about 8 Months, and I can't say anything bad about it. It is currently being used for my Marvel Champions collection, and stores everything neatly and well organised. The magnetic lid gives it a premium feel, and the structure is solid which adds to the quality.
Tesseract Games
THIS PRODUCT IS ON PRE-ORDER FOR JANUARY / FEBRUARY 2024.

IF THIS PRODUCT IS OUT OF STOCK PLEASE SIGN UP TO THE 'BACK IN STOCK' NOTIFICATION EMAILS TO BE INFORMED WHEN NEW STOCK IS AVAILABLE. WE CAN THEN DETERMINE DEMAND AND BUILD THEM IN ACCORDANCE TO THESE NOTIFICATION EMAILS, IF YOU MISS OUT ON A BATCH PLEASE SIGN UP AGAIN FOR NOTIFICATION OF THE NEXT BATCH COMING INTO STOCK.
DUE TO THE LARGE SIZE OF THIS PRODUCT IT CAN ONLY BE ORDERED AS A SINGLE OR MULTIPLES OF 2 PER ORDER. IF YOU WANT MORE THAN 2 YOU WILL HAVE TO PLACE A SEPERATE ORDER FOR THEM.
SHIPPING FOR A PRODUCT THIS SIZE IS VERY HIGH AT THE MOMENT. WE ARE AWARE THESE COSTS MAY NOT MAKE THE PRODUCT A VIABLE OPTION FOR MANY.
As of June 1st 2021 we have had some changes due to a change in the outer box spec. Changes are bolded below in the specification. This is only relevant if you are a returning Infinity Box customer.
The Infinity Box is our solution to large card game storage. Be it Marvel Champions, Arkham Horror The Card Game, The Legendary Series, Pokémon, Aeons End, Keyforge or Warhammer Underworlds this box will keep your collection together with room for additional cards as the game grows.
Specifications:
    Un-sleeved capacity (using FFG LCG cards) = c.6,564
    Sleeved capacity (90 micron) = c.4,884
    34 MDF dividers (our latest 'Dobby' design which can fit side by side in adjacent channels)
    Internal Dimensions: 338 W x 432 L x 116 H (mm)
    External Dimensions: 350 W x 450 L x 120 H (mm)
    Enough depth to store standard american card game cards fully up-right with sleeves and dividers
    Black matte laminate outer, white inside
    Magnetic full front flap lid
    12mm deep top tray for rulebook and miscellaneous storage
    6 Vertical Storage Card Channels (c.70mm width)
    Our token boxes will only fit into the card channels, not the top tray.
This box is HUGE. It weighs in at over 3kg when packed for delivery!
It DOES NOT fit in a Kallax unit - but we are looking at a smaller box for this.
It is designed to be stored on its base, NOT vertically.
There are lots of custom vinyls on Etsy that you can brand your box with or use a website such as Avery to make a custom one.
A burnt wood smell will be present when you first open your box, this is from the laser cutting process and should fade over time.
Our vertical dividers fit perfectly in this box. We are hoping to design our smaller version of the box so that customers can build it for Horizontal or Vertical orientation. Stay tuned!
Please contact us if there isn't a shipping option for your country, prices vary wildly so we are more than happy to check for you and we will refund postage overages.
Any questions, just ask!
Send to a friend
Recommend this to a friend by entering their email address in the box below.