'Upgrades' Set - Star Wars: Legion
'Upgrades' Set - Star Wars: Legion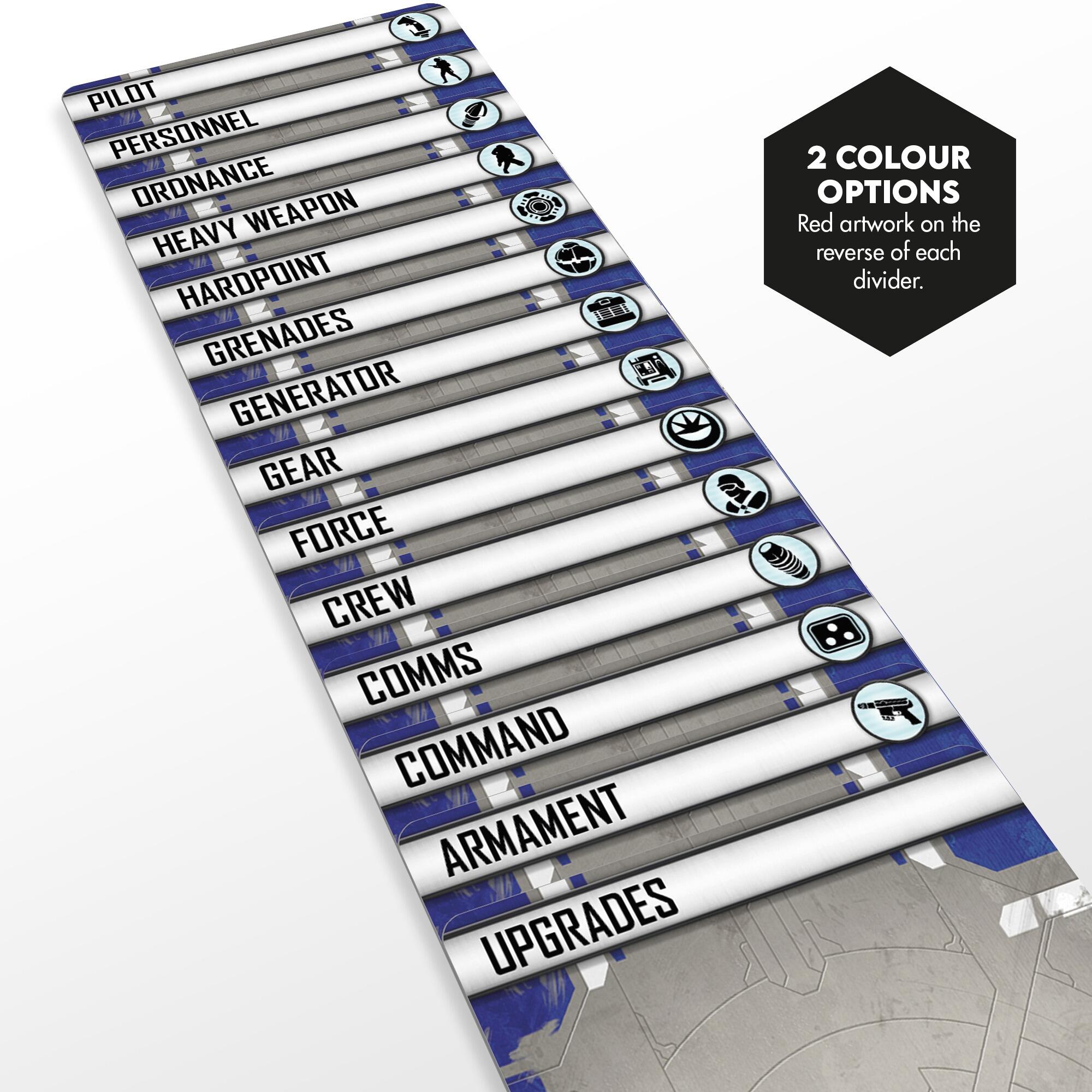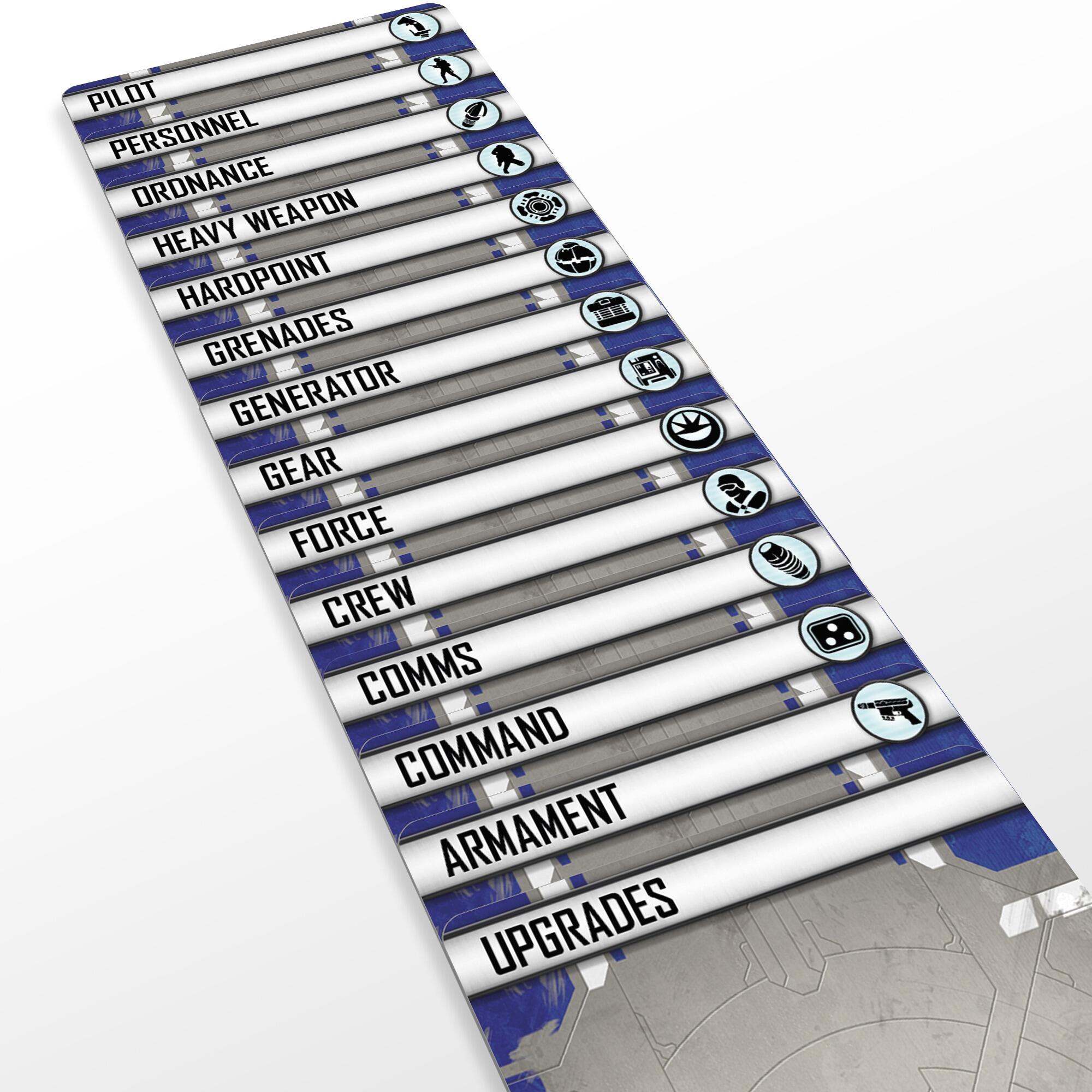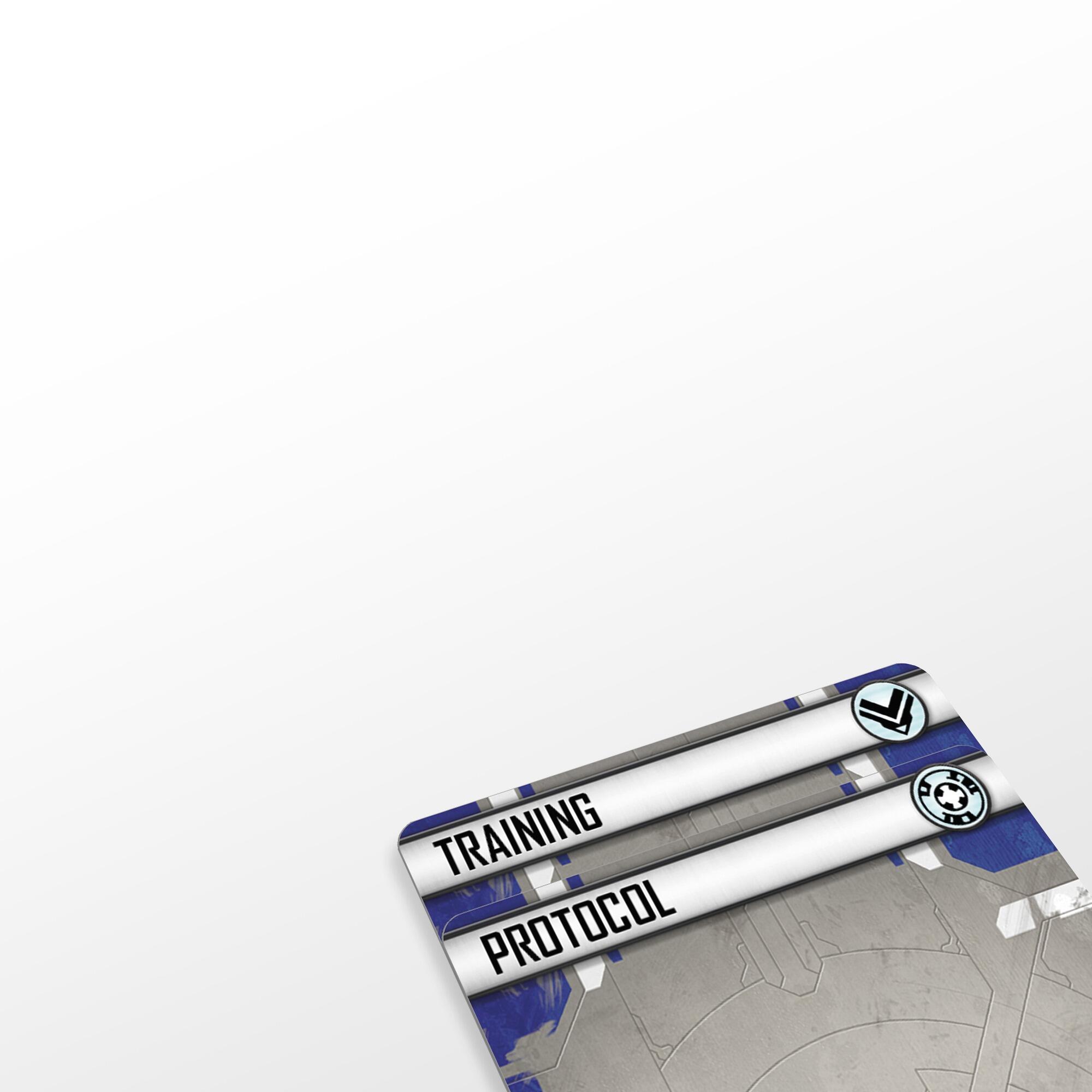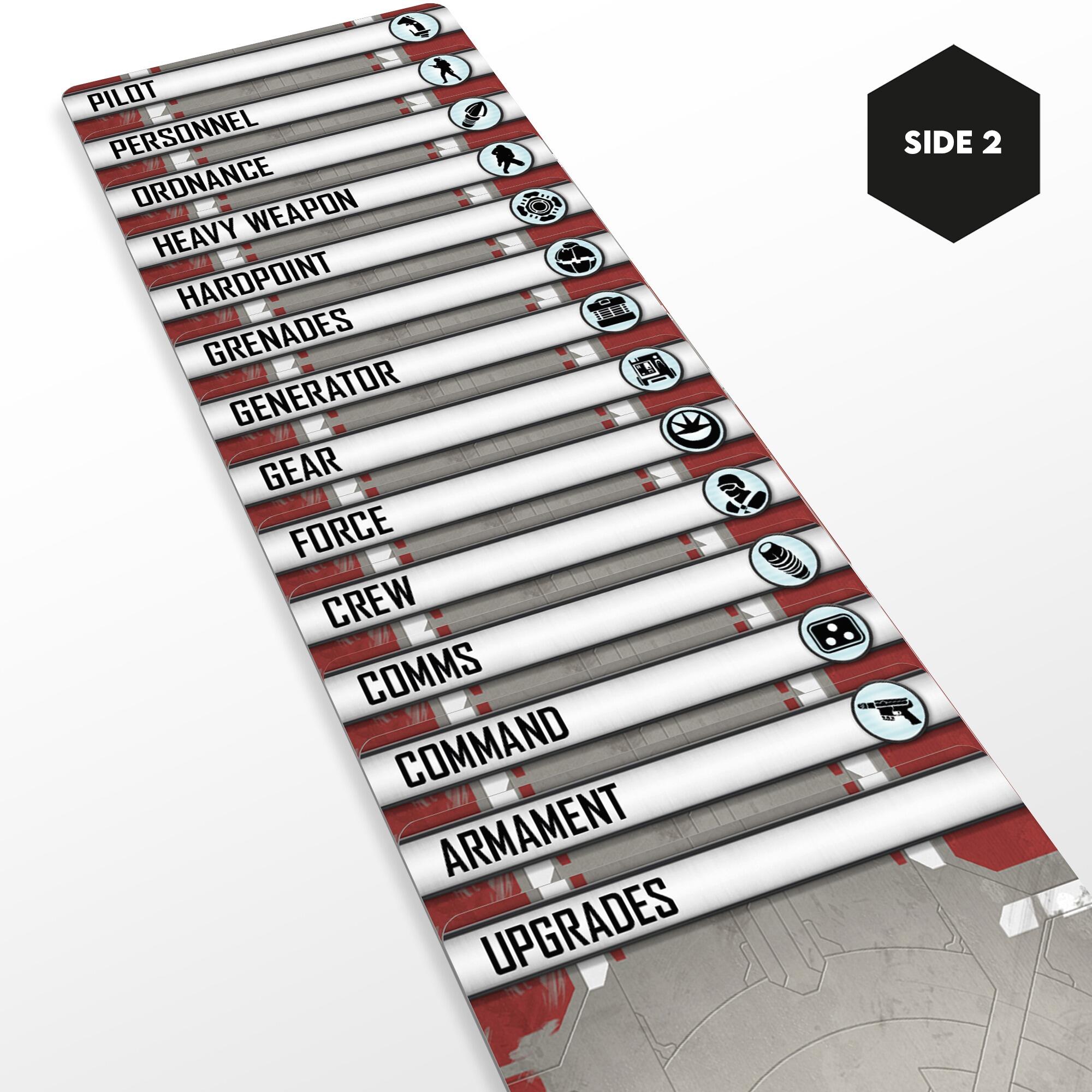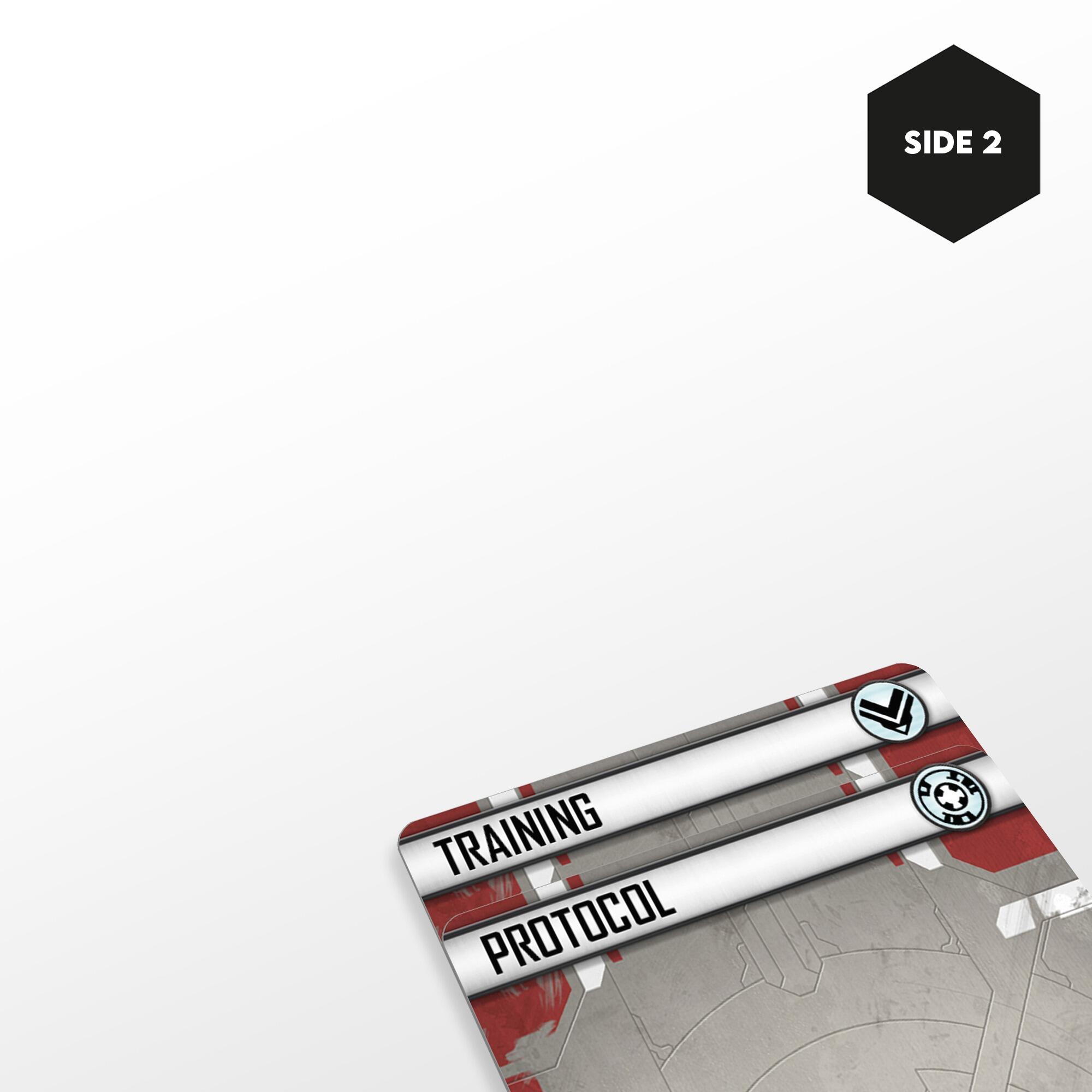 Be the first to review this product.
Tesseract Games
Get your Legion upgrade cards organised with this 16 double-sided, gloss laminated, sturdy divider pack with rounded corners. Each side has a different colour (either red or blue where applicable) to match your chosen Faction.
16 Mini Card dividers (covering upgrades)
CONTENTS
Mini Card Dividers

Upgrades

Armament
Command
Comms
Crew
Force
Gear
Generator
Grenades
Hardpoint
Heavy Weapon
Ordnance
Personnel
Pilot
Protocol
Training
DIMENSIONS
Mini Card Dividers
Vertical Orientation: 71mm H* x 43mm W
Horizontal Orientation: 49mm H* x 64mm W

*please note there is a 1-2mm tolerance on the height of our dividers due to the way they are manufactured.
____________________________________________________________________________
The products in this category are a third party, unofficial game accessory. All trademarks and copyrights remain the property of their respective owners, which are in no way associated or affiliated with Tesseract Games.
Send to a friend
Recommend this to a friend by entering their email address in the box below.