Marvel United
Our un-official divider sets for Marvel United. Gloss laminated, thick card stock and a vibrant print these dividers show each hero stat lines for both basic gameplay and Heroic Mode gameplay just under the title bar so you can quickly reference the hero deck composition.
A blue star in the top right of the title bar indicates a hero whilst a red face indicates a villain.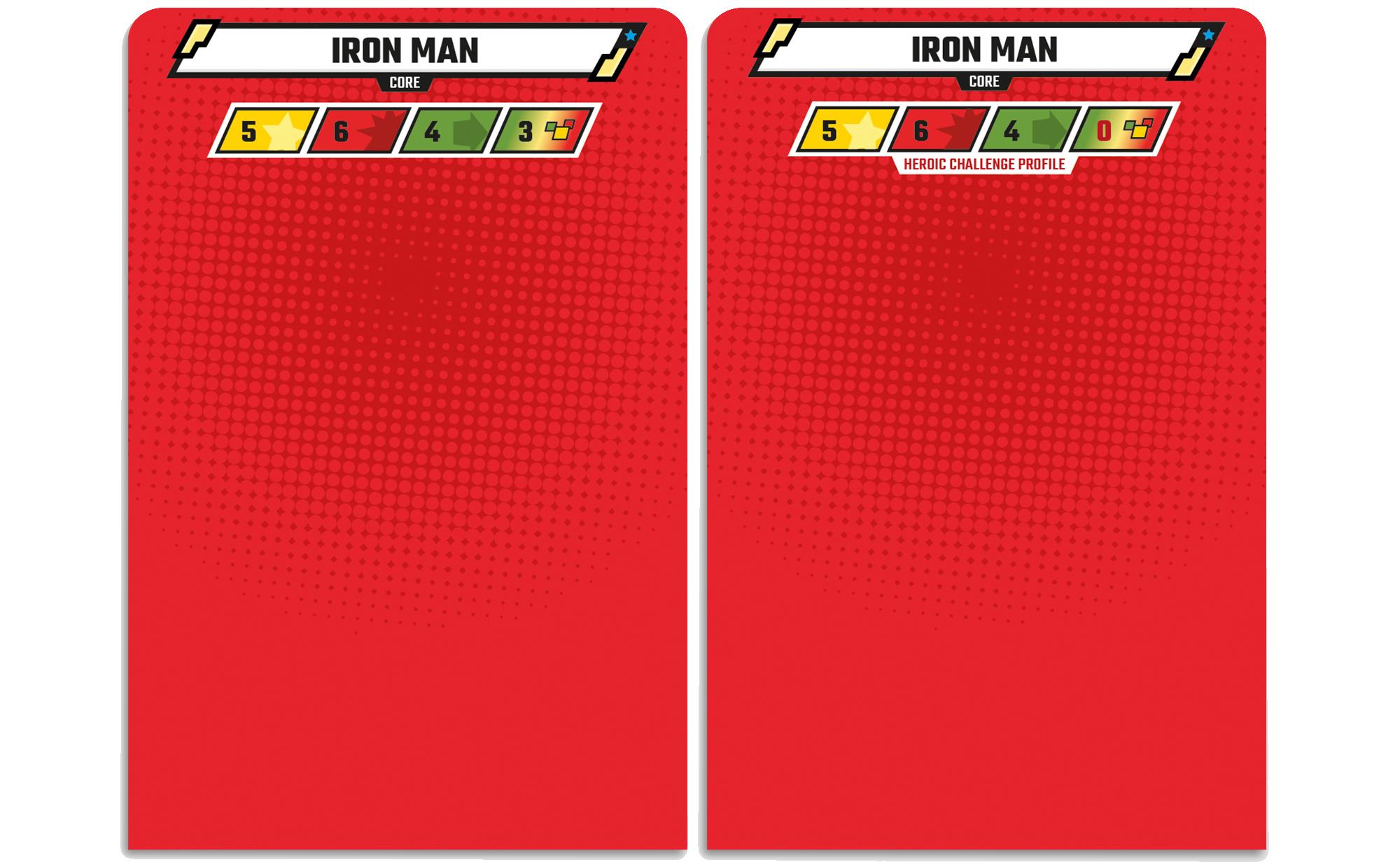 The products in this category are a third party, unofficial game accessory. All trademarks and copyrights remain the property of their respective owners, which are in no way associated or affiliated with Tesseract Games.