Uncanny Pledge Bundle - Marvel United X-Men
Uncanny Pledge Bundle - Marvel United X-Men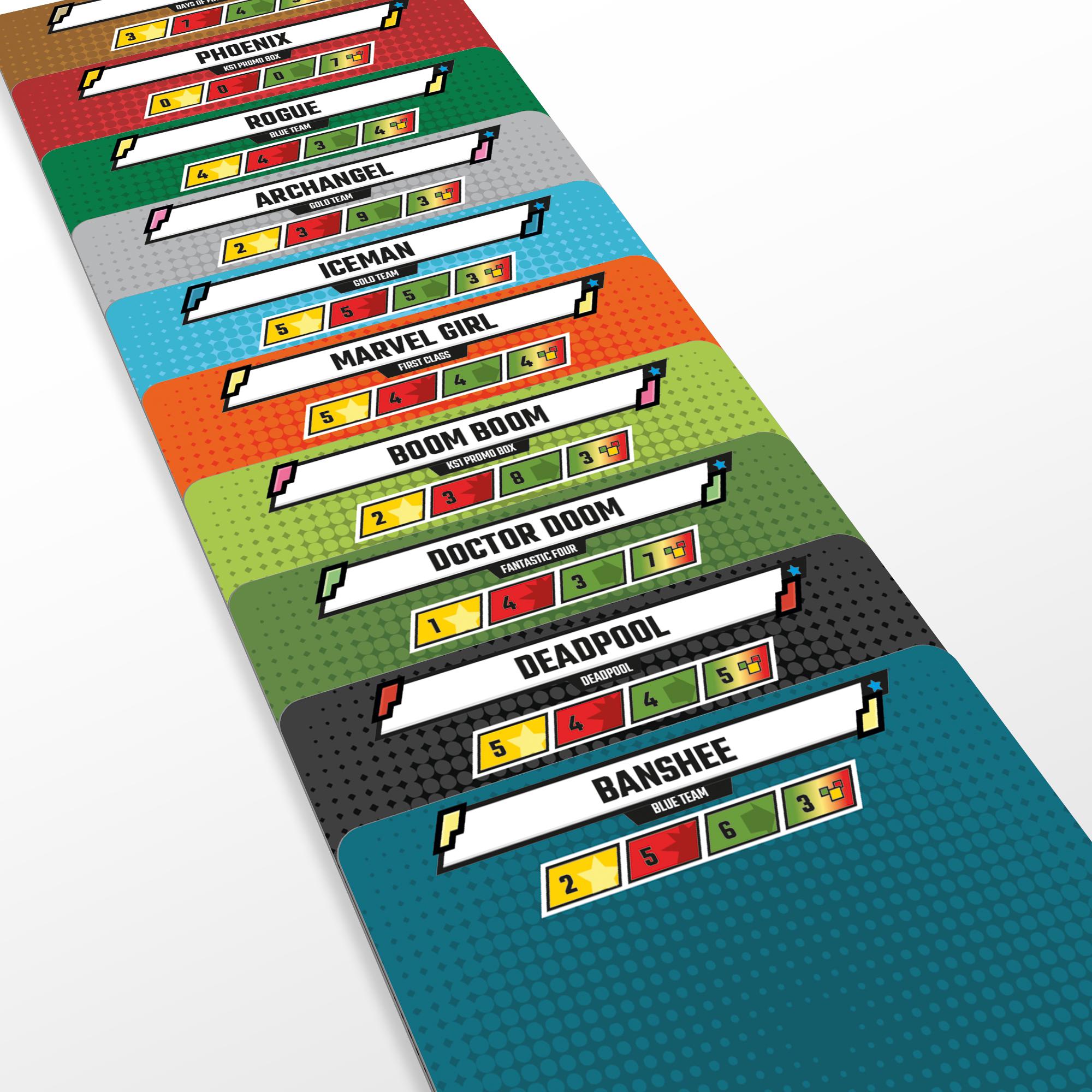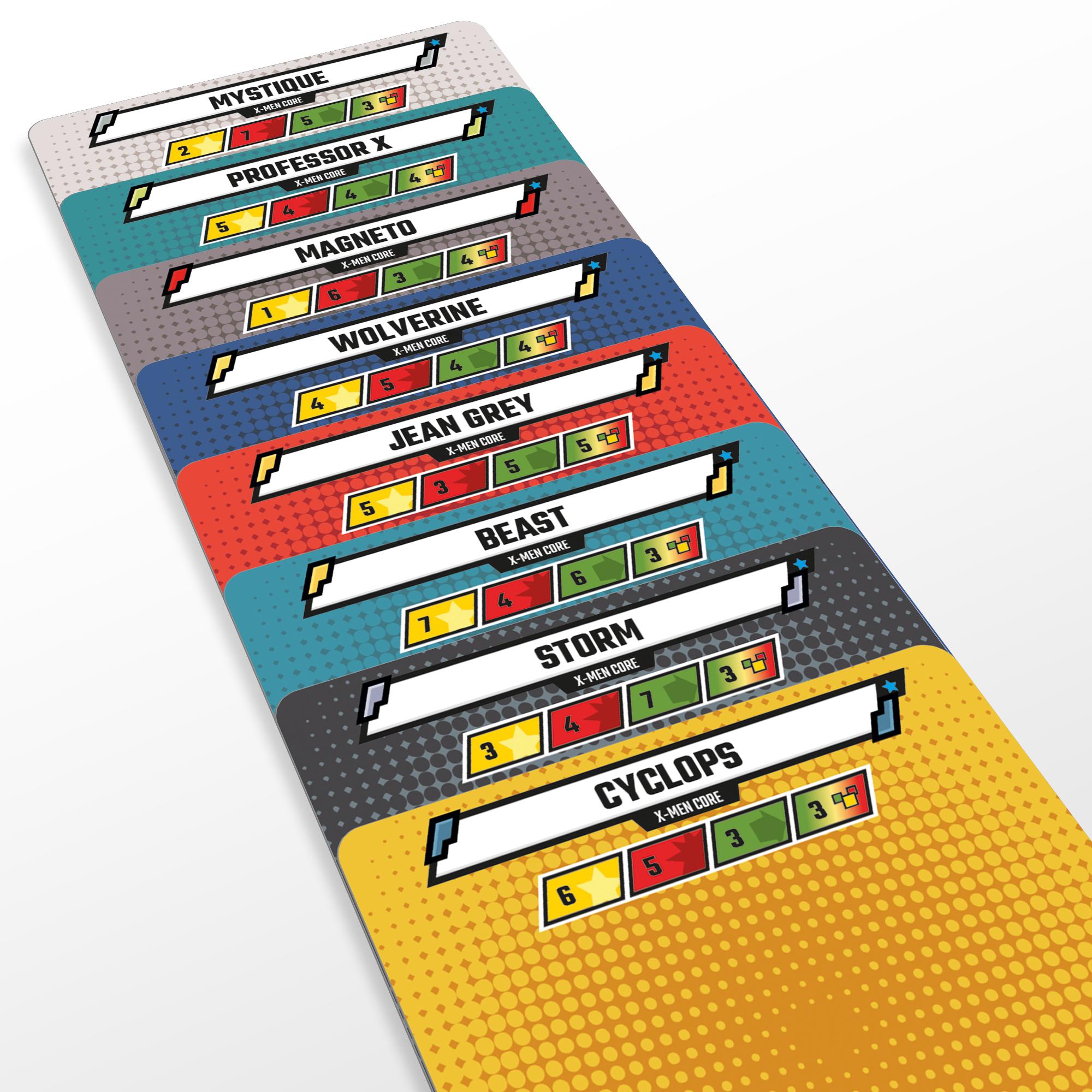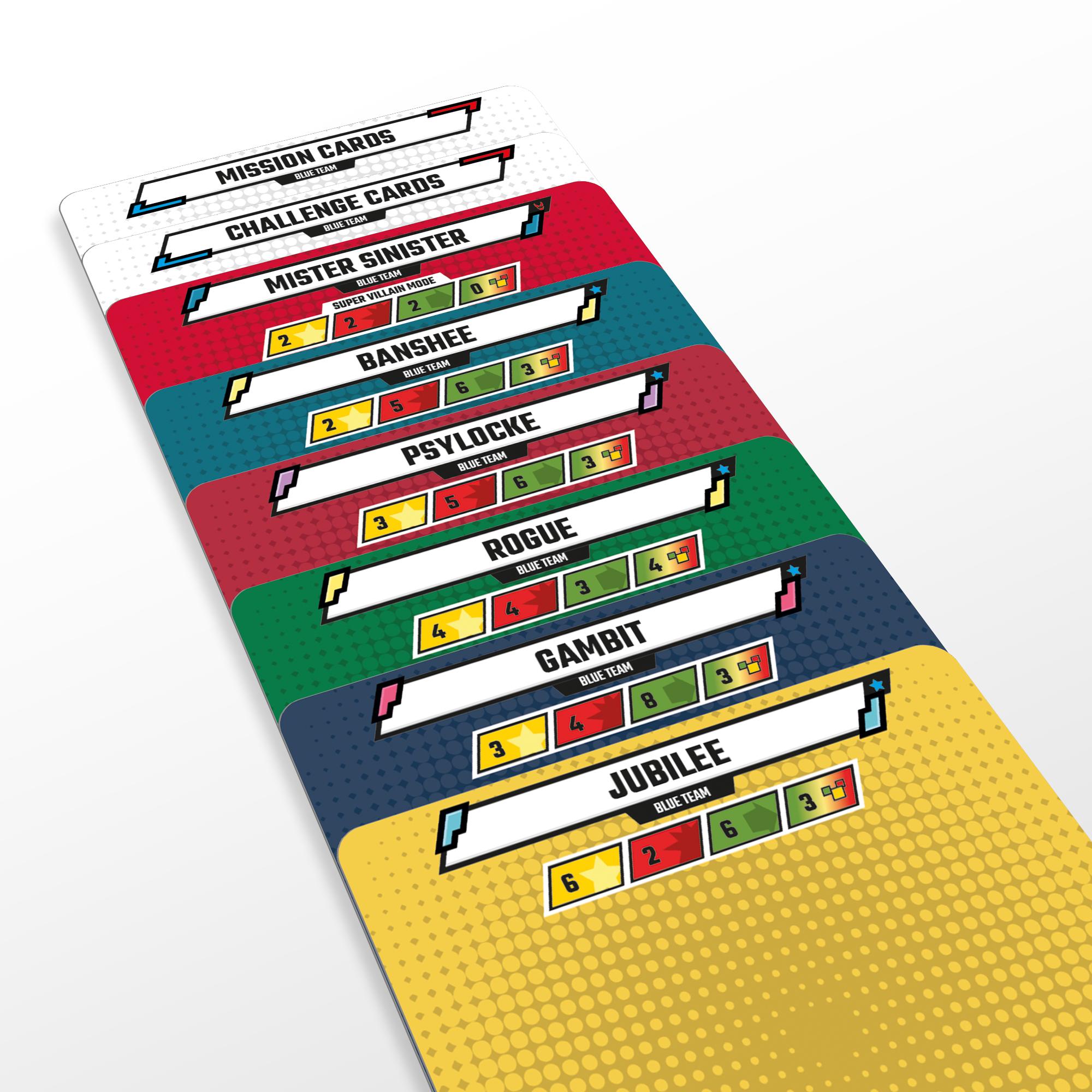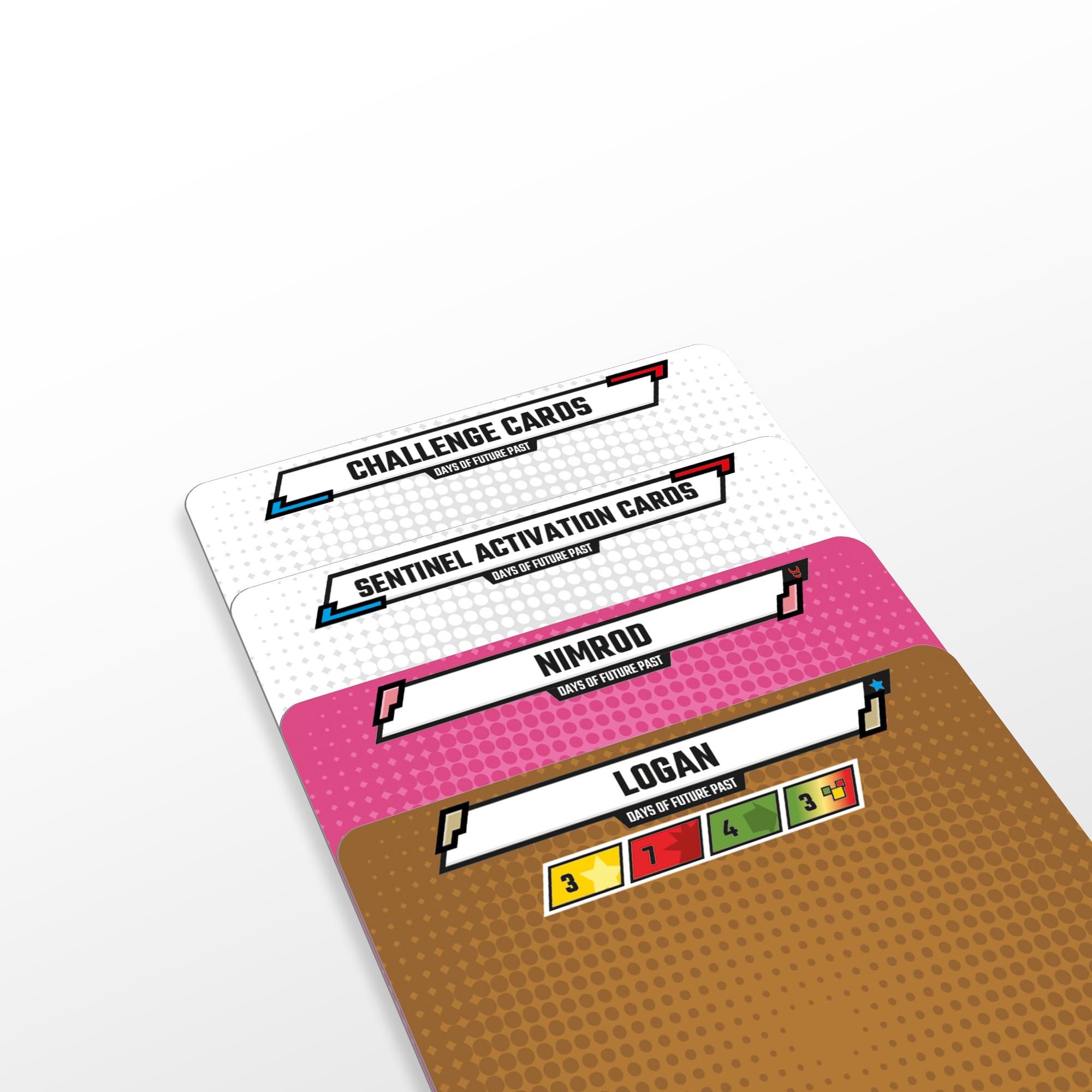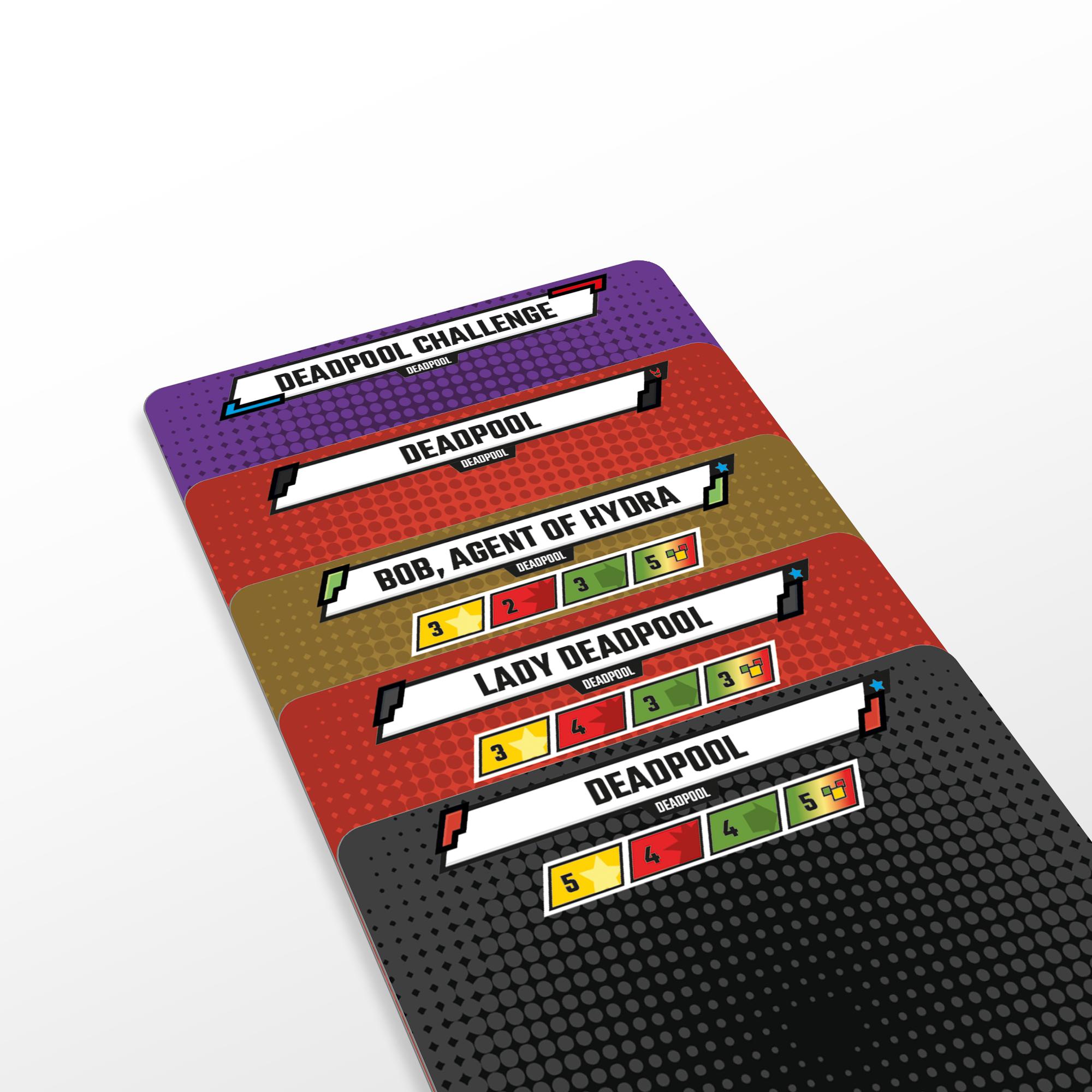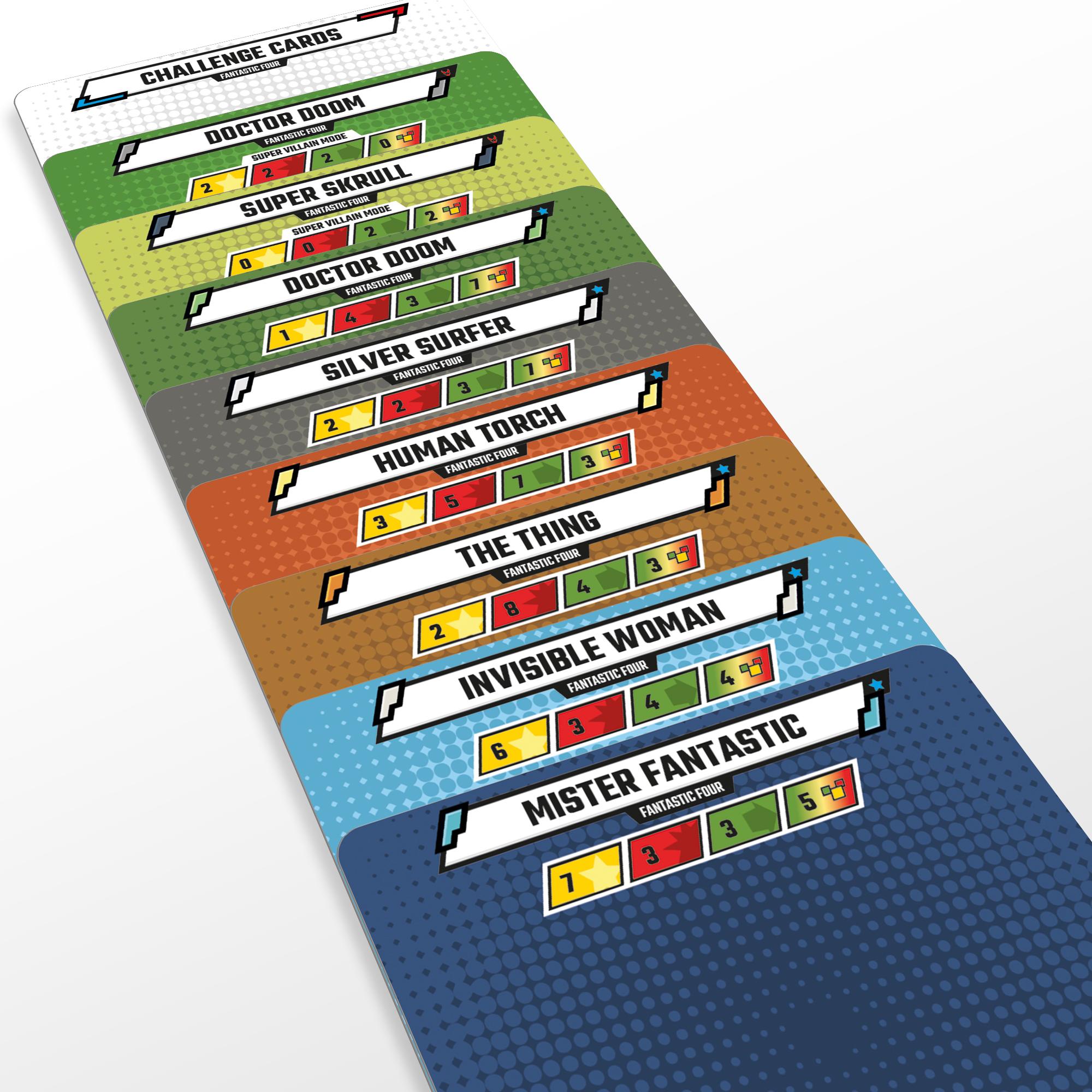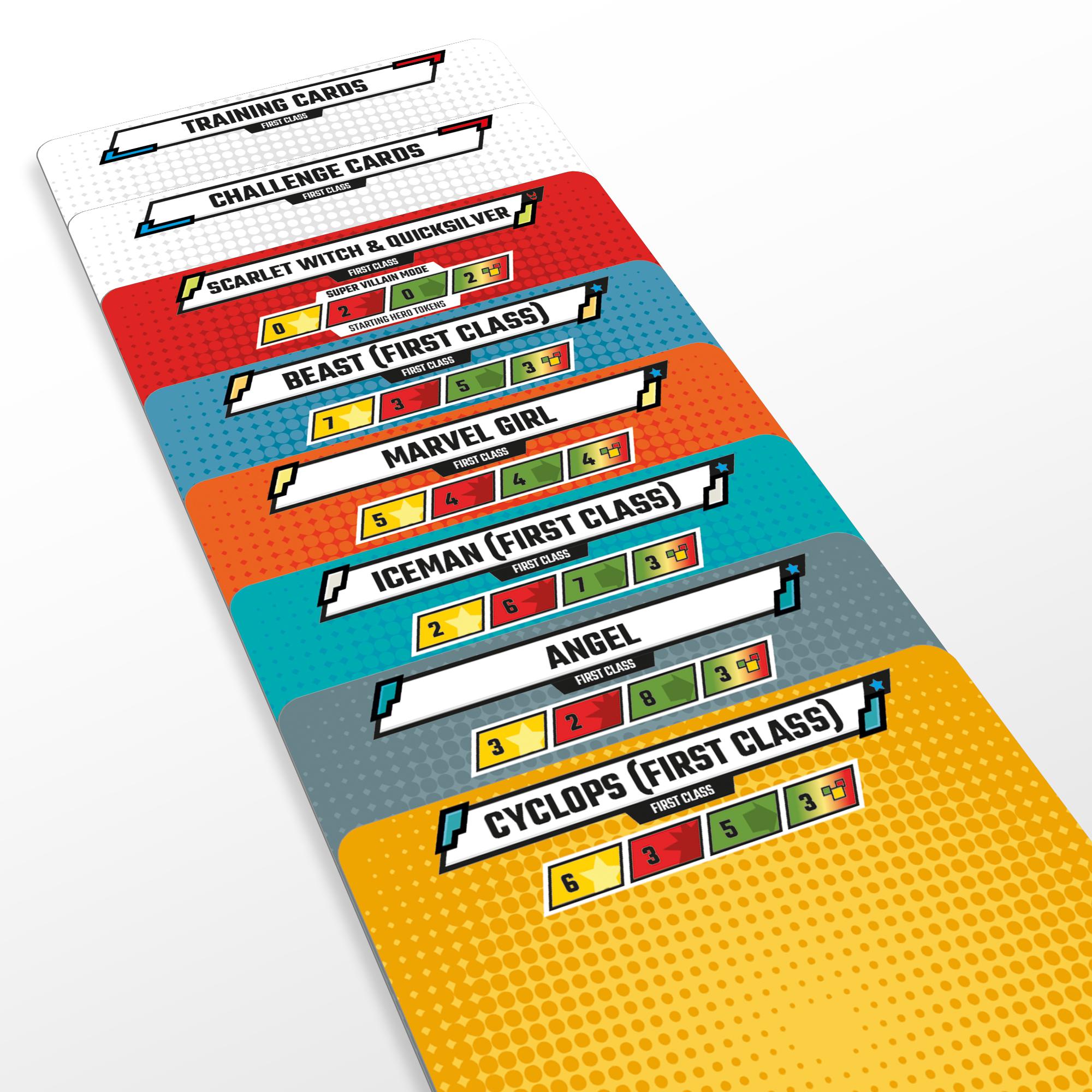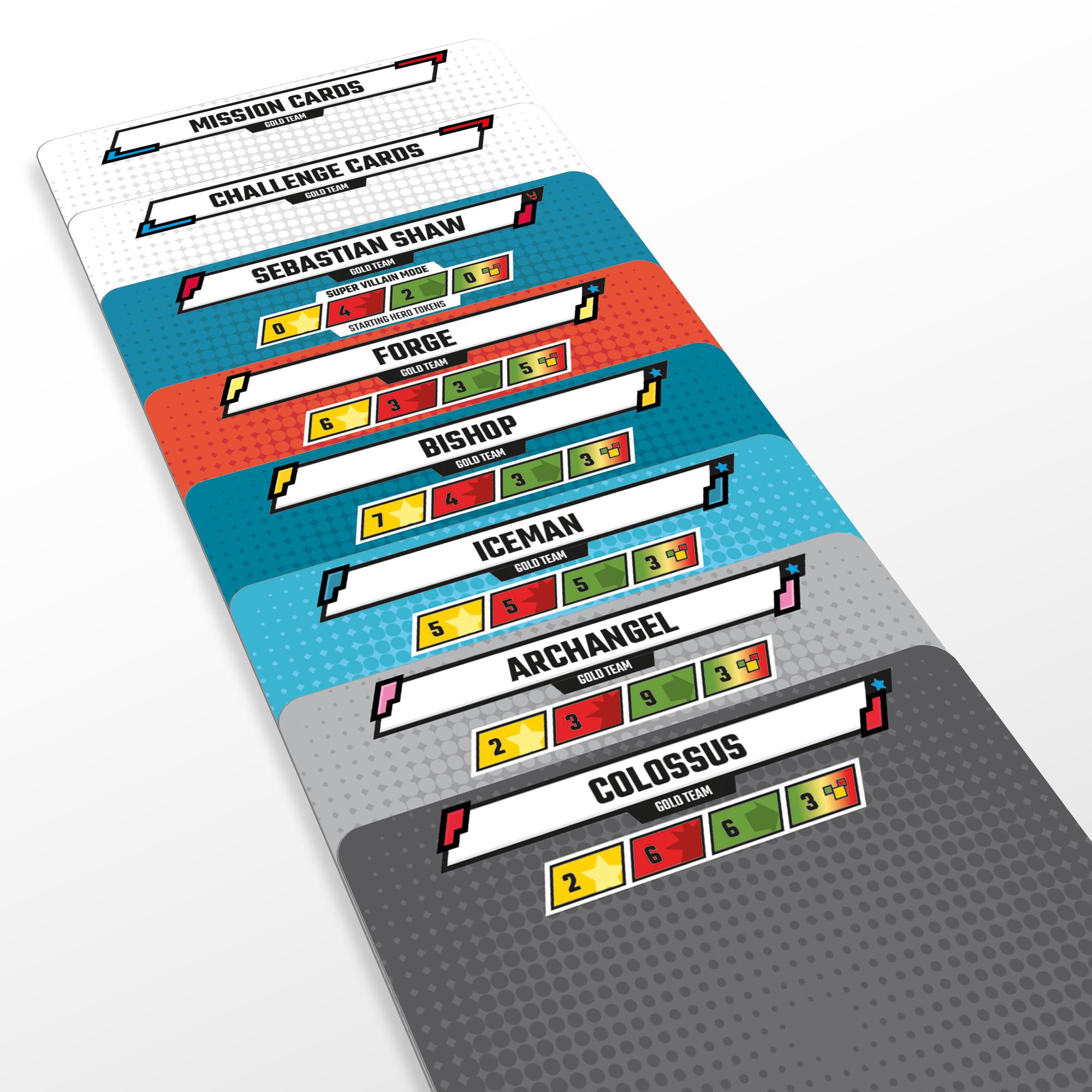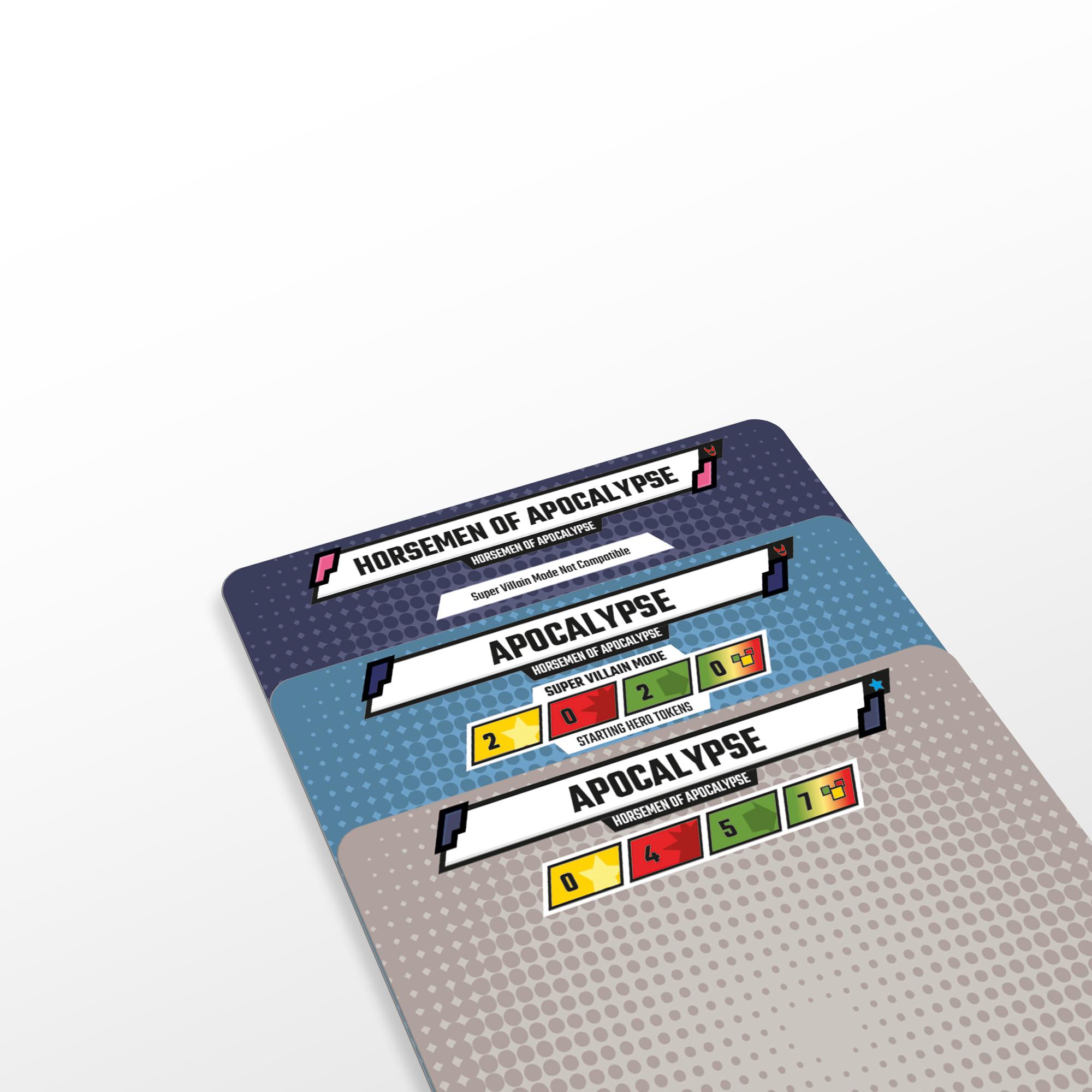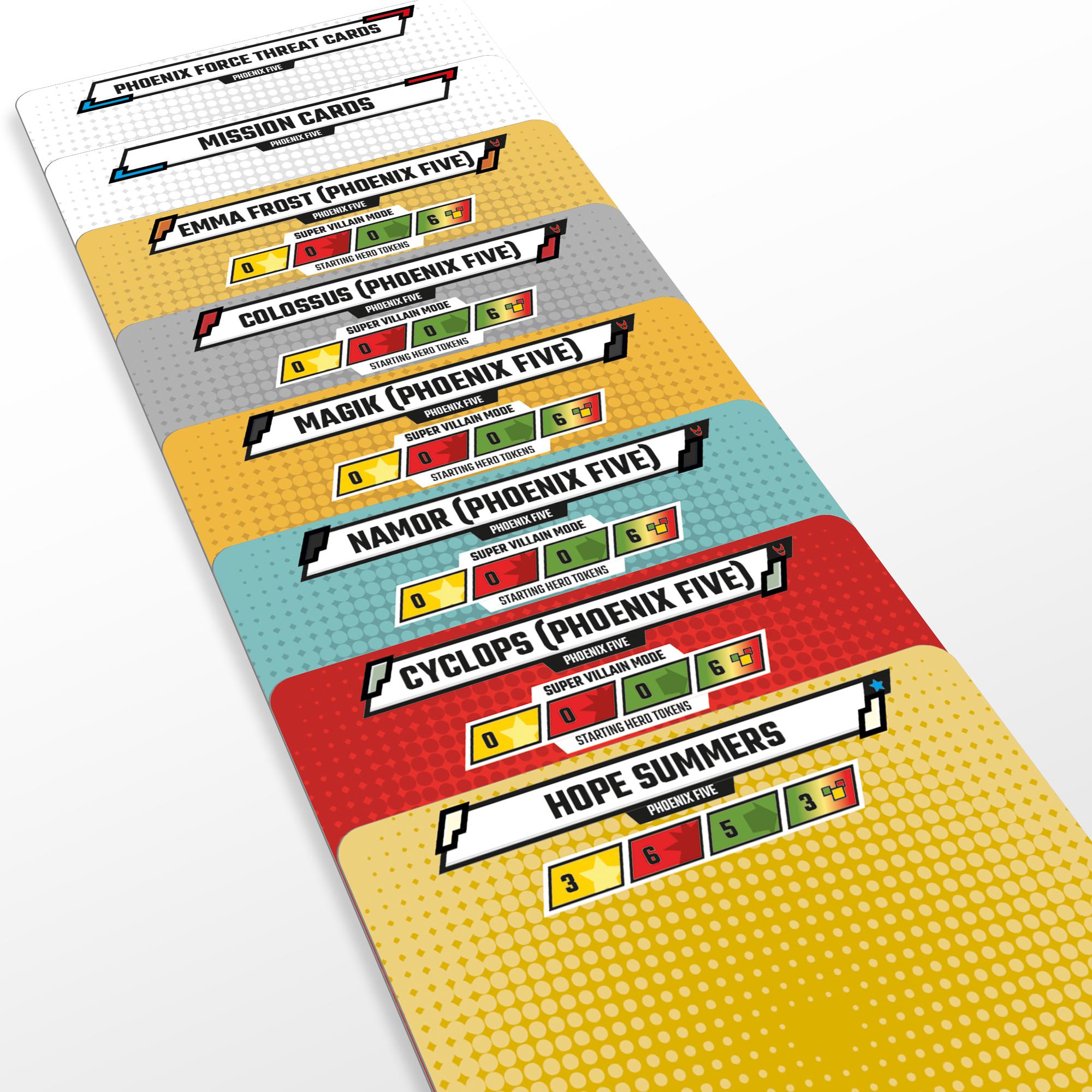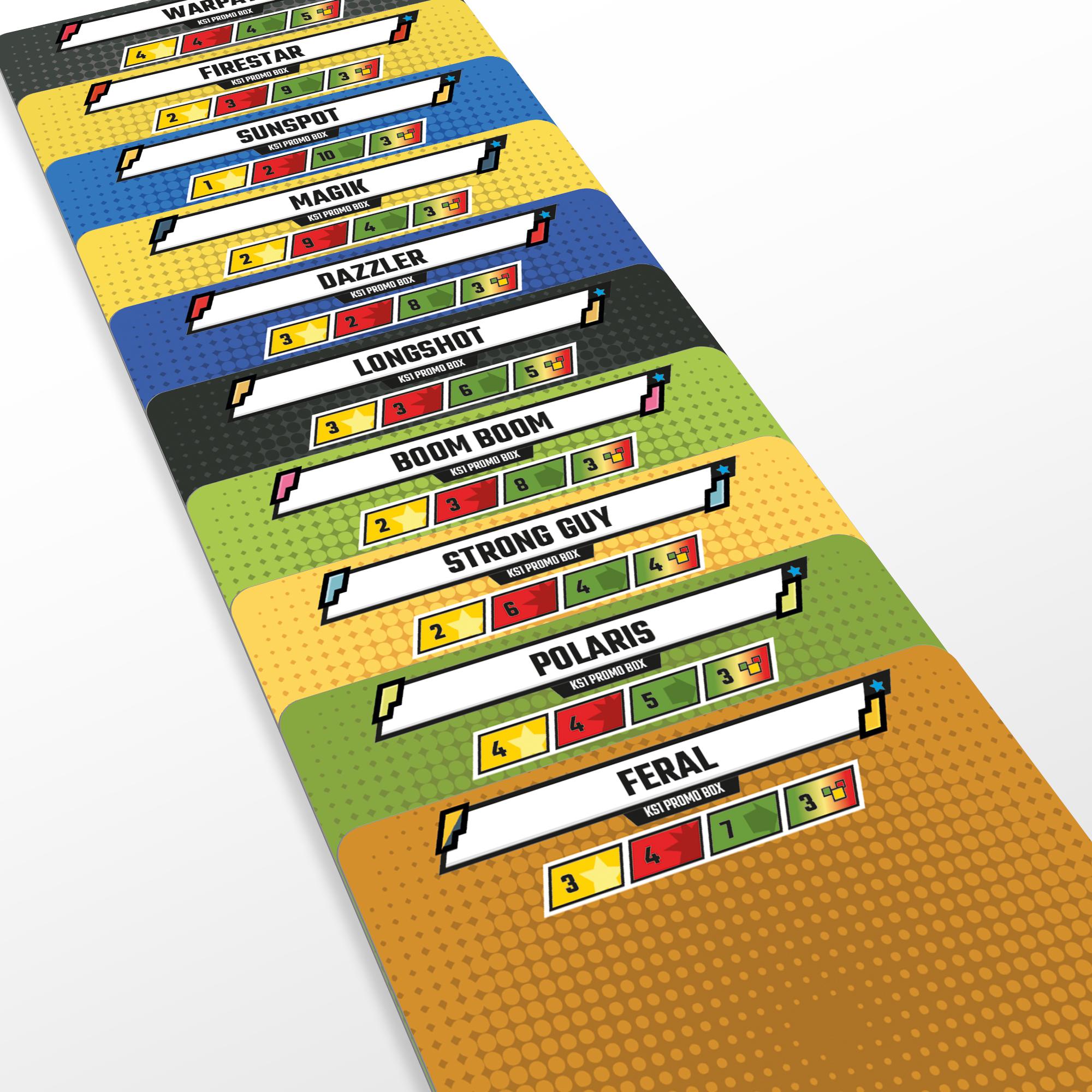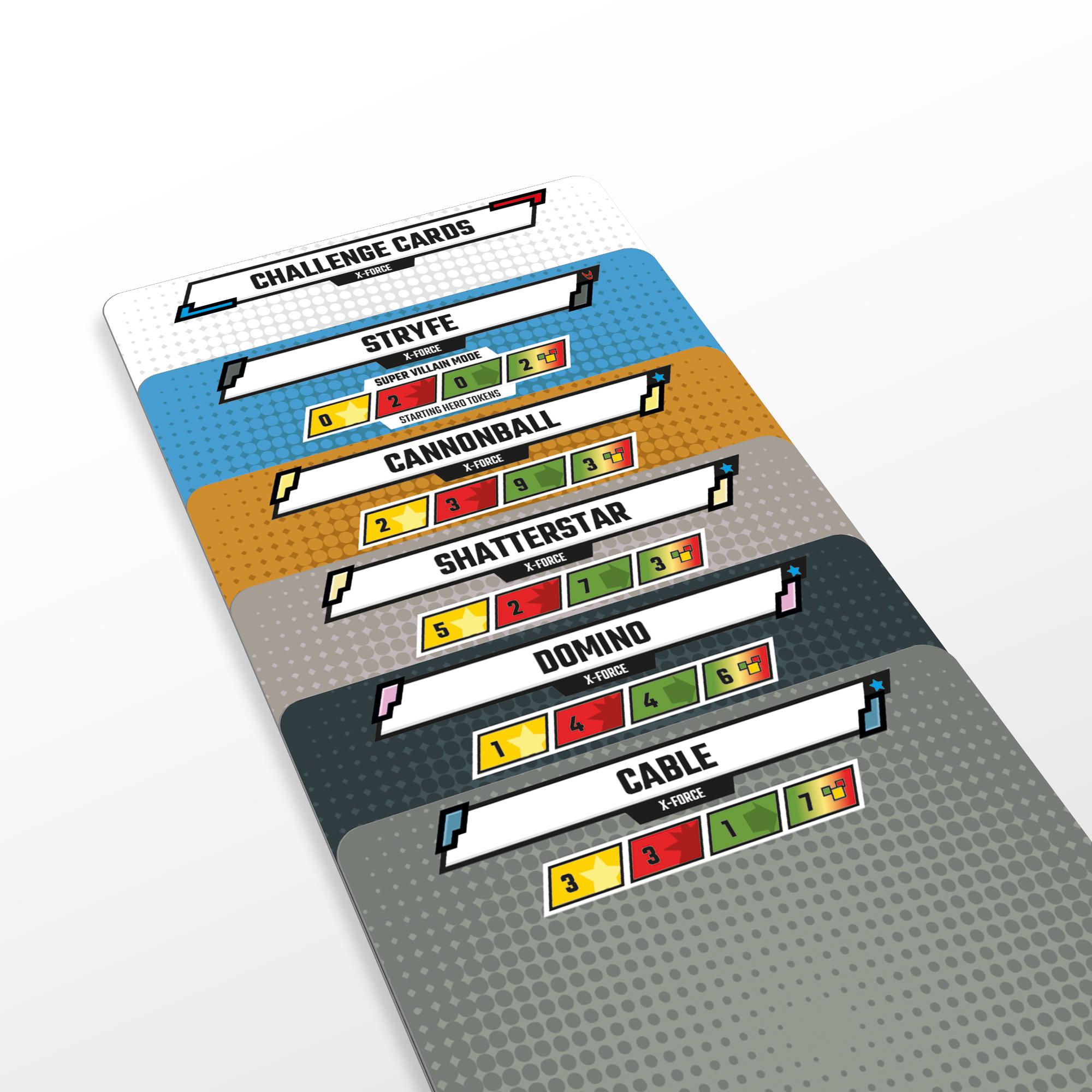 After purchasing the first Marvel United set through the Etsy store and being amazed at the quality I just knew I had to get the X-Men one if I bought the all in. So now I've got my hands on a full uncanny pledge and sleeved it up I just had to purchase this set. Absolutely fantastic quality product, really bright colours and fantastic feel. Great recommendation on the sleeves (vertical) and they look good. Looking forward to buying your Multiverse set when it's released and hopefully the new Kallax storage box!
Tesseract Games
CONTENTS
138 divider set containing all dividers required if you bought the Uncanny pledge from the X-Men kickstarter or own all the content below:
This set is also available without the Core Box for customers who already purchased that set.
X-Men Core Box
Promo Box 2 (Stretch Goal Box) 
Blue Team
Gold Team
Days of Future Past
Deadpool
Fantastic Four
First Class
Horsemen of Apocalypse
Phoenix Five
X-Force
DIMENSIONS
Vertical Orientation: 98mm H* x 64mm W
They do not fit the original Core Box but do fit our own Infinity Box.

Horizontal Orientation: 74mm H* x 87mm W
They do not fit the original Core Box without causing some box lift, please check dimensions.

*please note there is a 1-2mm tolerance on the height of our dividers due to the way they are manufactured.
____________________________________________________________________________
These products are a third party, unofficial game accessory. All trademarks and copyrights remain the property of their respective owners, which are in no way associated or affiliated with Tesseract Games.
Send to a friend
Recommend this to a friend by entering their email address in the box below.
For added protection you might want to sleeve your divider sets.
Vertical Orientation: 
We recommend Mayday Premium Gold 65mm x 100mm 

Horizontal Orientation: 
We recommend Mayday Premium Magnum Oversized Dungeon Sleeves but they will need trimming down in height from 112mm to 81mm. if you want to just protect the top of the divider Dragon Shield Clear Perfect Fit Side Loaders also work well.